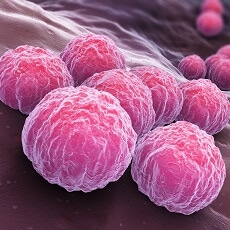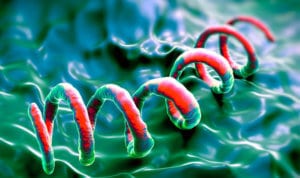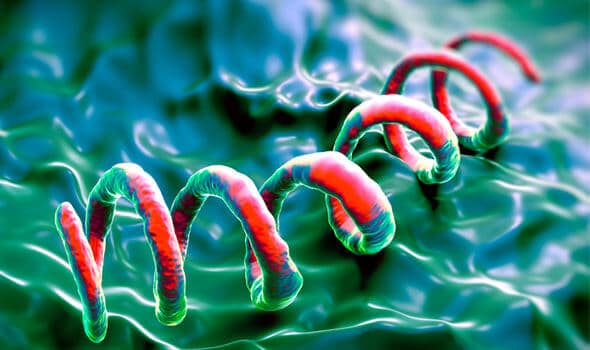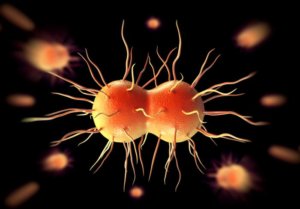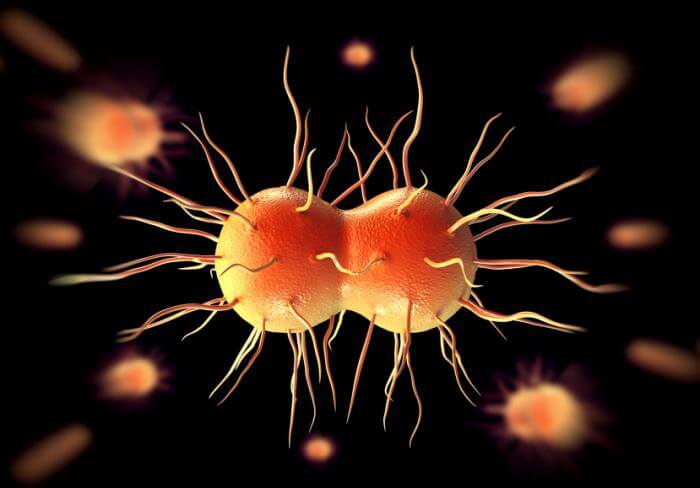 Most people know that condoms prevent the spread of STDs. If you're going to be sexually active, you should always use a condom.
But is this actually true? Do condoms prevent STDs from passing between partners?
It turns out that, when used perfectly, external condoms are 98% effective for preventing the spread of STDs between partners. However, it's common for condoms to be used hastily or removed incorrectly. If used in this way, condoms are 85% effective. 
How can you maximize the effectiveness of condom use?
Use condoms that fit – loose condoms can slip off, and tight condoms can break. Use an accurate measurement to ensure the right fit.
Store condoms correctly – the best place for condoms is in a drawer or box. This keeps the packets from being accidentally punctured. It also reduces exposure to friction or heat that wears down the condom and could cause it to break during intercourse.
Put on the condom before any intercourse – STDs can be transmitted through any genital touching, not just intercourse. Putting on a condom once clothes are removed is best.
Remove and discard immediately – remove the condom carefully–being sure to keep the fluids inside–and discard immediately.
If you have unprotected sex or think you may have been exposed to an STD, Private Testing Center is here to help with all your testing needs. We offer affordable and convenient testing in a constant effort to prevent the spread of Herpes, HIV and other STDs. We deliver fast results so any necessary treatment can happen quickly. Same Day appointments are available and with over 1500 locations nationwide, your closest location is only a short drive away. We understand your privacy is of the utmost importance and we assure confidentiality for every one of our customers.