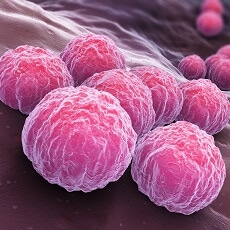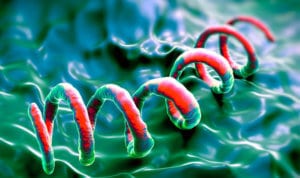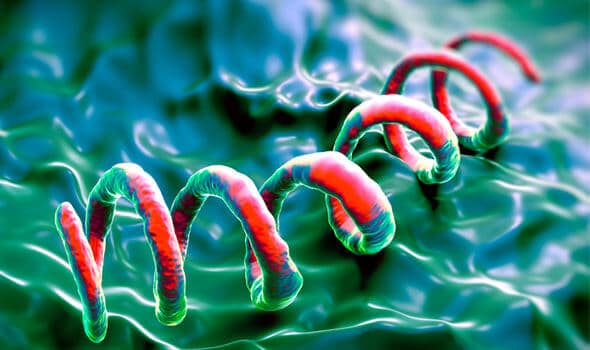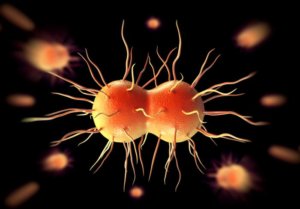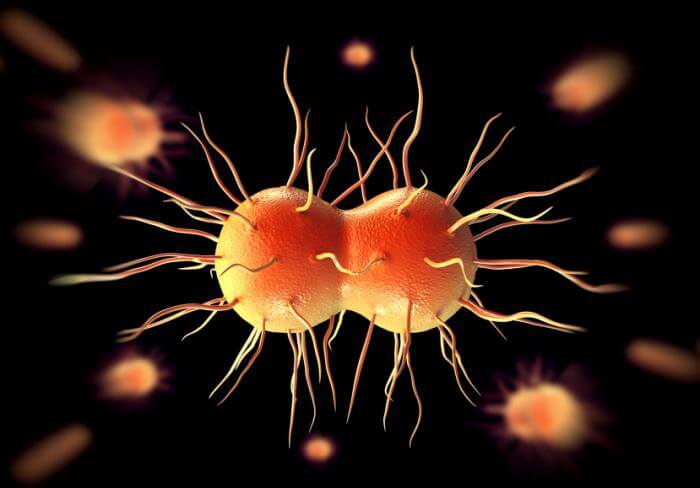 The U.S. Centers for Disease Control and Prevention (CDC) estimates one in five Americans has an STD. That boils down to 68 million infections nationwide with more than 26 million new cases are diagnosed each year. However, those numbers could be even higher because many people don't seek treatment for STDs because they're ignorant or embarrassed.
Further, the majority of STDs occur in young adults aged 15 to 24. This demographic also participate in spring break. What do you need to know so that you don't get an STD from spring break?
Practice safe sex – always use a condom, even for oral sex
Discuss history – exchange histories on STIs, drug use, and sexual partners
No drugs or alcohol – these increase risky sexual behavior
Be mindful and observant of your body after intercourse with a new partner, and especially after unprotected sex. Many STIs and STDs have no symptoms–or symptoms that could easily to attributed to indigestion. If you're ever in doubt, get tested for STIs! It stops the spread of infection and prioritizes your health.
Private Testing Center is here to help with all your testing needs. We offer affordable and convenient testing in a constant effort to prevent the spread of Herpes, HIV and other STDs. We deliver fast results so any necessary treatment can happen quickly. Same Day appointments are available and with over 1500 locations nationwide, your closest location is only a short drive away. We understand your privacy is of the utmost importance and we assure confidentiality for every one of our customers.
What's Next