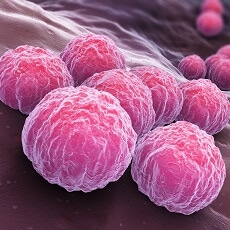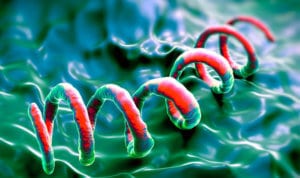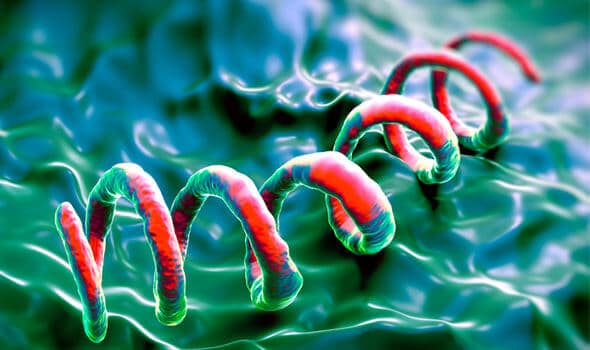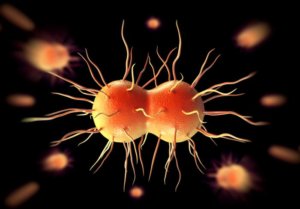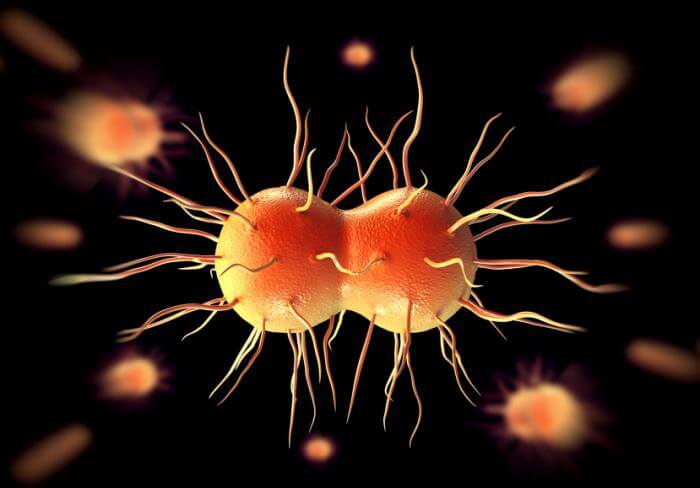 According to a new poll–MyVoice–based at Michigan Medicine – University of Michigan, teens don't understand the risks of oral sex.
Young adults, especially boys, minimize the risks of unprotected oral sex, primarily the transmission of STIs. While STIs are commonly thought to be a genital infections, they can also be transmitted orally. Herpes, gonorrhea, chlamydia, syphilis, and HIV can be spread through unprotected oral intercourse. Additionally, human papillomavirus (HPV) can lead to cervical, head, and neck cancers.
"It's not just about sexually transmitted infections, but also the risk for cancer later in life," said Dr. Tammy Chang, director of the MyVoice poll based at the university.
The poll included over 900 U.S. teens and young adults, with an average age of 19. Participants were asked to rate how risky oral sex is on a scale of 1 to 5, with 1 being the least risky.
Overall, 60% of participants rated unprotected oral sex at 1, 2, or 3. Young women were twice as likely to rate it as a 4 or 5, while young men were twice as likely to rate it as a 1 or 2.
This poll shows the importance of educating young adults on the risks of oral sex, not only to cut down on infection rates but also to also potentially save lives from cancer.
Private Testing Center is here to help with all your testing needs. We offer affordable and convenient testing in a constant effort to prevent the spread of Herpes, HIV and other STDs. We deliver fast results so any necessary treatment can happen quickly. Same Day appointments are available and with over 1500 locations nationwide, your closest location is only a short drive away. We understand your privacy is of the utmost importance and we assure confidentiality for every one of our customers.