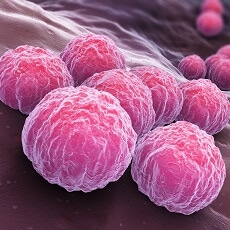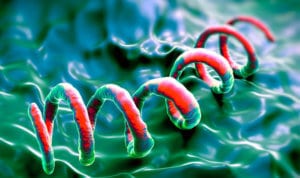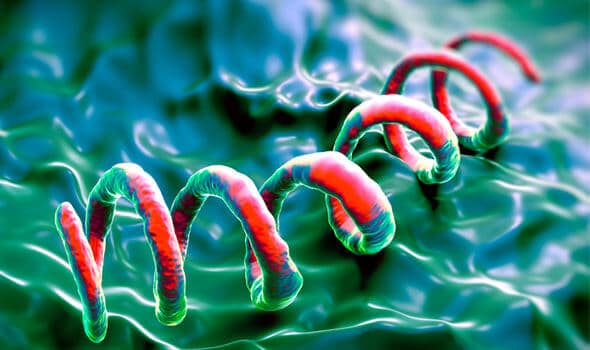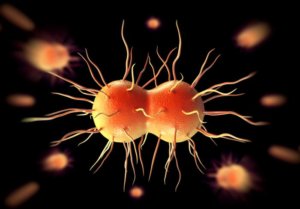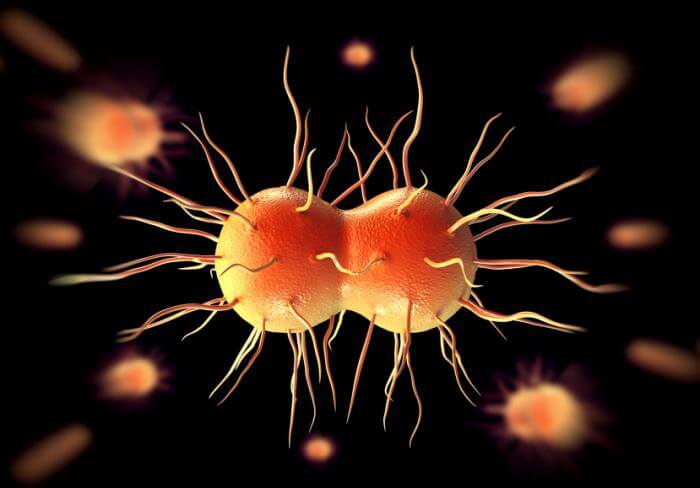 'Tis the season for the common cold and flu! But did you know that your sore throat could be caused by an STI? While most STIs cause genital symptoms, it's possible to have an infection in your throat and mouth, too. That's why you should take every symptom seriously and not brush them aside.
Gonorrhea
One of the most common STIs in the United States, gonorrhea can cause various genital symptoms, such as vaginal or penile discharge, dysuria, and abdominal or scrotal pain.
Gonorrhea can occur in the mouth and throat via oral intercourse and can cause a sore throat, throat redness, fever, and swollen lymph nodes in the neck.
Chlamydia
This STI is most common in young adults aged 15-24. Vaginal or penile discharge, dysuria, and pelvic pain are common abdominal symptoms. Oral chlamydia can cause a sore throat; pus might also be present and swallowing is painful.
Syphilis
Syphilis infection has four stages with separate symptoms in each stage. Transmission varies depending on which stage an infected person is in. Oral infection of syphilis can cause a sore throat in stage 2.
Herpes, HPV, and HIV also have their own symptoms for oral infection. Bottom line: don't ignore a persistent sore throat, and don't rule out STIs as the cause. Get tested and get back to feeling healthy again.
Private Testing Center is here to help with all your testing needs. We offer affordable and convenient testing in a constant effort to prevent the spread of Herpes, HIV and other STDs. We deliver fast results so any necessary treatment can happen quickly. Same Day appointments are available and with over 1500 locations nationwide, your closest location is only a short drive away. We understand your privacy is of the utmost importance and we assure confidentiality for every one of our customers.