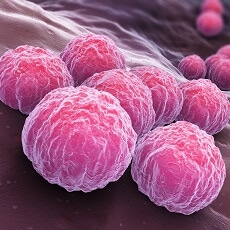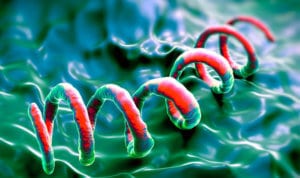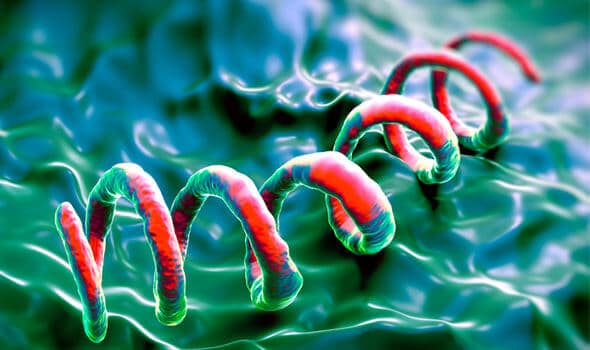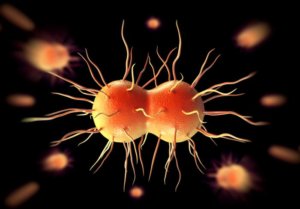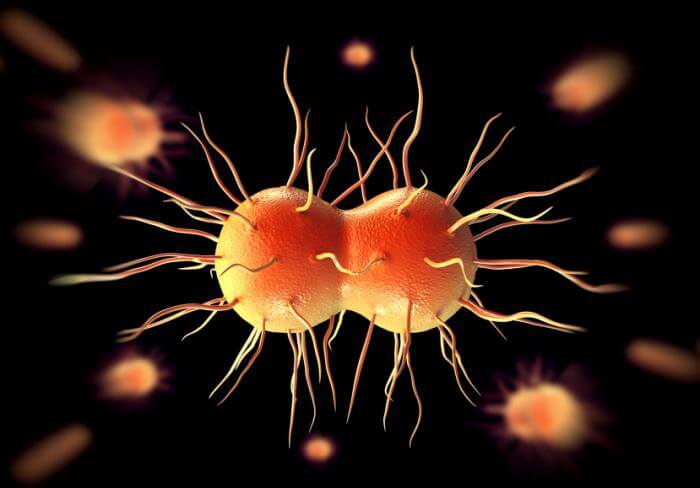 If you're sexually active, you may have heard that it's important to get tested regularly for STIs. But why?
It might be confusing to test for STIs when they usually don't come with side effects. In fact, you might not even know you have an STI because symptoms aren't present or they can be attributed to something else (like an ingrown hair or last night's dinner). However, just because you don't have symptoms of an STI doesn't mean that it isn't wreaking havoc in your body.
In addition to other symptoms, untreated STIs can lead to pelvic inflammatory disease, infertility, birth complications and illnesses, and certain cancers.
There are even further reasons to get regularly tested: if you have an STI, you can pass it along to your next partner. This perpetuates disease, leading to poorer health for the overall population, higher health costs, and strained health resources.
Additionally, more infected people who need antibiotics to overcome an STI can lead to antibiotic-resistant forms of STI bacteria and viruses. This means that while most STIs are currently treatable, they could become resistant to treatment in the future.
Getting regularly tested for STIs is a simple way to ensure your own health and reproductive future, protect your sexual partners, and help prevent STIs from becoming resistant to antibiotics.
Private Testing Center is here to help with all your testing needs. We offer affordable and convenient testing in a constant effort to prevent the spread of Herpes, HIV and other STDs. We deliver fast results so any necessary treatment can happen quickly. Same Day appointments are available and with over 1500 locations nationwide, your closest location is only a short drive away. We understand your privacy is of the utmost importance and we assure confidentiality for every one of our customers.