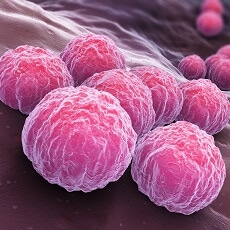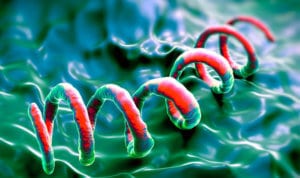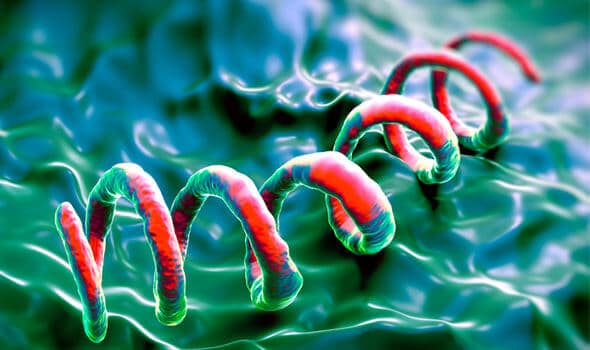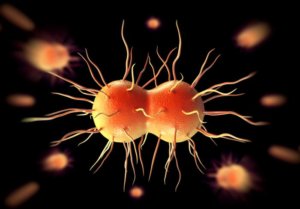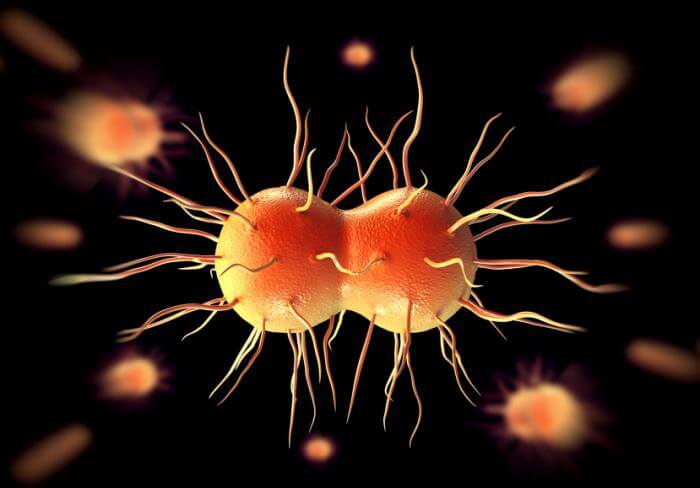 What causes STDs? STDs are transmitted through viruses, bacteria, and parasites, usually through unprotected sex.
STDs transmissable through bacteria include chlamydia, gonorrhea, and syphilis. Luckily, these are curable with a round of antibiotics.
Chlamydia: Common symptoms in women include abnormal vaginal discharge, pain while urinating, pain during sex, and bleeding between periods.
Gonorrhea: Common symptoms include painful burn while urinating, bleeding between periods, abnormal heavy bleeding during menstruation, painful bowel movements, an intense anal itch, and cloudy or bloody discharge
Syphilis: Common symptoms include sores on genitals, lips, and tongue, reddish or brown rashes, enlarged lymph nodes, aching, fatigue, and a fever.
STDs transmissable through viruses include HPV, genital herpes, and HIV. These can't be cured with medication but the symptoms can be managed.
HPV: Common symptoms include warts in the mouth or throat or on the genitals.
Genital herpes: Common symptoms include cold sores around the mouth and blistery sores on the genitals.
HIV: Common early symptoms include headache, sore throat, fever, chills, nausea, and rashes. If left untreated, HIV leads to AIDS.
Trichomoniasis is an STD caused by a tiny protozoan organism (parasite) that can be passed through genital contact. Symptoms include discharge, burning or itching around the vagina, frequent urination, and pain while peeing or having sex.
Private Testing Center is here to help with all your testing needs. We offer affordable and convenient testing in a constant effort to prevent the spread of Herpes, HIV and other STDs. We deliver fast results so any necessary treatment can happen quickly. Same Day appointments are available and with over 1500 locations nationwide, your closest location is only a short drive away. We understand your privacy is of the utmost importance and we assure confidentiality for every one of our customers.