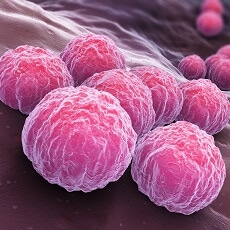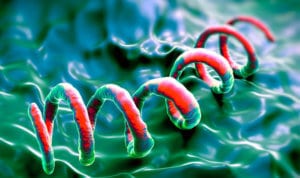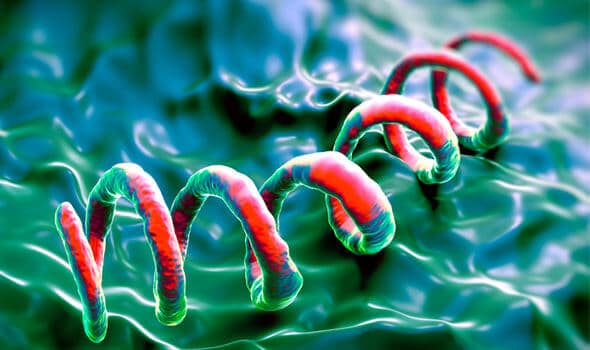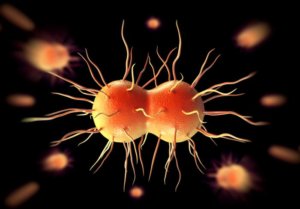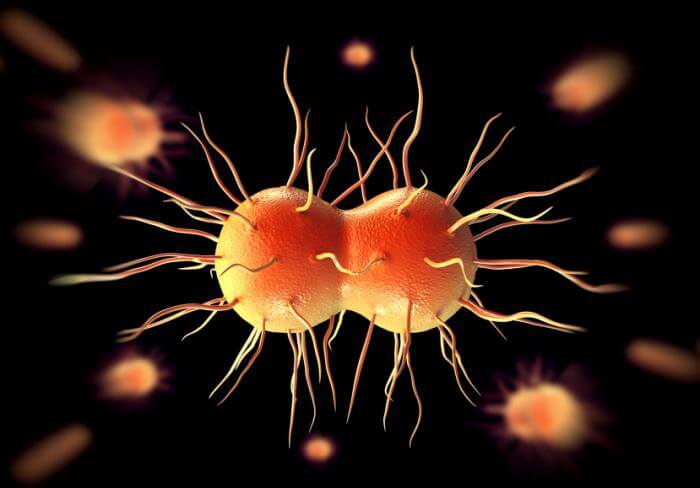 Meeting with your primary care physician (PCP) can be intimidating, awkward, and nerve-wracking. This is especially true for your first visit with a new PCP. What tests and procedures should you expect your PCP to initiate, and which should you ask for?
A recent study shows that many PCPs don't take a complete sexual health history with first-time patients. A complete sexual health history is a documented discussion of "sexual partners, sexual practices, pregnancy prevention, protection from sexually transmitted infections (STI), and past history of STIs."
The study reported that only 1.08% of patients received a full sexual history exam. 33.92% of visits had partial histories, and the remaining 65% of visits had no sexual history exam. Additionally, females are less likely than men to receive a complete history, as well as older patients vs. younger patients.
Although PCPs should have STD and sexual health history on their radar, it's often pushed to the side. This could be for many reasons, such as other health needs or other tests that might need to be done. No matter the situation, it's always best to establish a pattern of routine STD testing with your PCP–even if that means you must be the one to bring it up.
Watch this video to learn more about STD testing:
And of course, Private Testing Center is here to help with all your testing needs. We offer affordable and convenient testing in a constant effort to prevent the spread of Herpes, HIV and other STDs. We deliver fast results so any necessary treatment can happen quickly. Same Day appointments are available and with over 1500 locations nationwide, your closest location is only a short drive away. We understand your privacy is of the utmost importance and we assure confidentiality for every one of our customers.