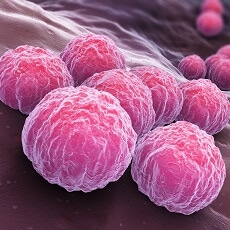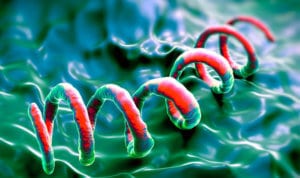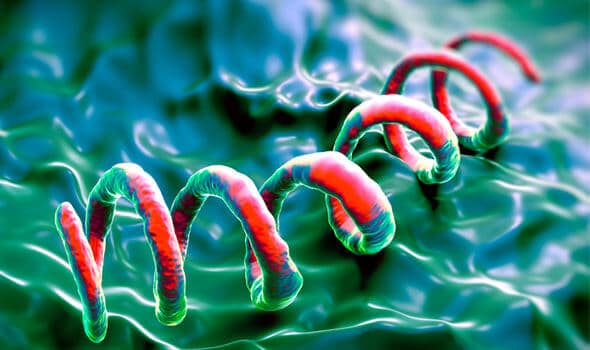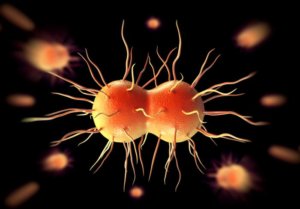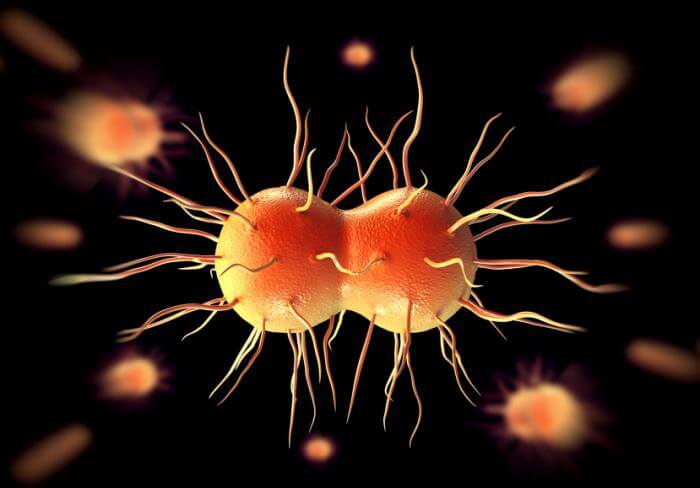 The European Centre for Disease Prevention and Control (ECDC) warns that a new strain of gonorrhea in Sweden could be untreatable. Left unchecked, this strain could sweep the world.
What Is Gonorrhea?
Gonorrhea is a bacterial infection of the genitals. Although symptoms are usually minor, gonorrhea can cause pain in the abdomen and with urination. You may also be unusual discharge from the vagina or penis. Left untreated, gonorrhea can cause infertility.
Since gonorrhea doesn't have alarming symptoms, it can be easy to attribute abdominal pain to indigestion or painful urination to a urinary tract infection. Left unchecked, gonorrhea spreads quickly. This is one of the reasons gonorrhea is one of the top STDs in the nation.
Is Gonorrhea Treatable?
Under most circumstances, gonorrhea is treatable is antibiotics. However, the new strain "Neisseria gonorrhoeae was highly resistant to azithromycin and was also resistant to ceftriaxone, cefixime, cefotaxime, ciprofloxacin, and tetracycline."
What Happens Next?
What happens if doctors aren't able to cure this untreatable strain?
The ECDC warns that STDs could become untreatable by science, and this could have catastrophic effects on societies worldwide.
What's the Solution?
Although scientists are scrambling to discover new medications to bring untreatable STDs under control, there is no need for fear. As always:
Use safe sex practices: Wear a condom every time you are intimate, including during foreplay.
Avoid risky sex: Don't drink or do drugs when having sex.
Avoid casual sex: The fewer people you are intimate with, the less likely you are to contract an STD. Be intimate with the people who matter.
And of course, get tested for STDs regularly.
Private Testing Center is here to help with all your testing needs. We offer affordable and convenient testing in a constant effort to prevent the spread of Herpes, HIV and other STDs. We deliver fast results so any necessary treatment can happen quickly. Same Day appointments are available and with over 1500 locations nationwide, your closest location is only a short drive away. We understand your privacy is of the utmost importance and we assure confidentiality for every one of our customers.
What's Next