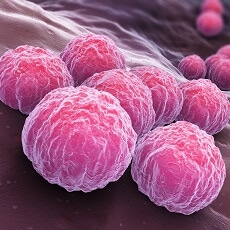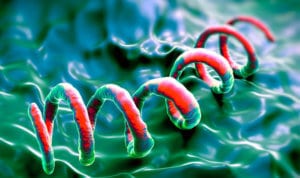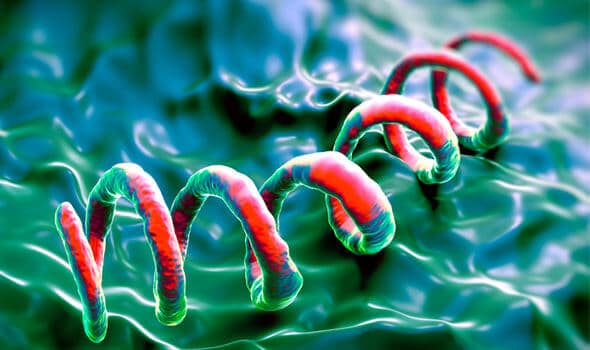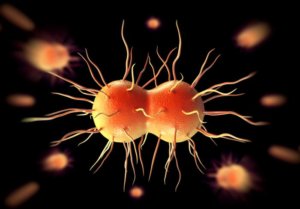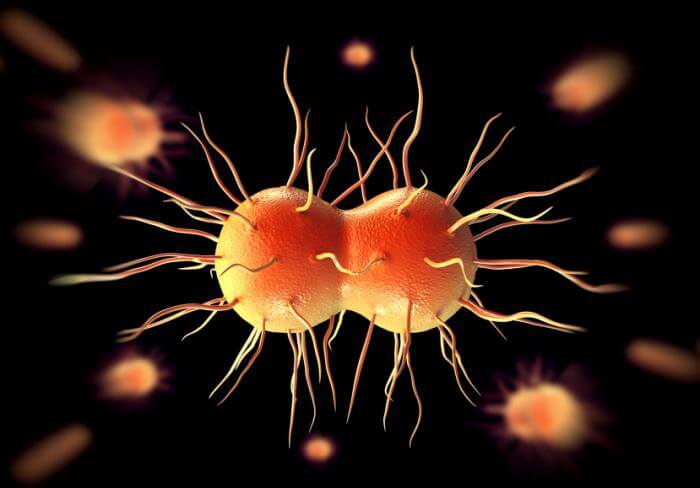 Sexually transmitted diseases (STDs), also called sexually transmitted infections (STIs), are pervasive in society. The Center for Disease Control estimates that 1 in 5 people have an STD, and half of these infections are in young adults aged 15-24.
Is there a way to prevent contracting an STD? Thankfully, yes!
Here are some proven ways to prevent STD transmission.
Practice Safe Sex
The best safe sex practices include using a condom for every sexual encounter (including oral sex) and choosing your sexual partners wisely. Have an open and honest conversation with any new sexual partner before intercourse.
Limit Sexual Partners
The more partners you have, the greater your chances of contracting an STD. A monogamous relationship or limiting your sexual partners can prevent STDs.
Practice Abstinence
Dr. Tomi Mitchell says, "It might seem obvious, but abstinence is the only proven way not to get an STD. Though it's not an easy or realistic method, if one uses all the proven ways above and stays in a monogamous, committed, long-term relationship, the chances of getting an STD are significantly lowered."
Abstinence is easier if you refrain from intercourse unless you are in a committed relationship.
Test Frequently
To prevent STDs, it's best to test for them regularly. The CDC recommends testing for STDs every three months or after beginning a new sexual relationship.
Private Testing Center is here to help with all your testing needs. We offer affordable and convenient testing in a constant effort to prevent the spread of Herpes, HIV and other STDs. We deliver fast results so any necessary treatment can happen quickly. Same Day appointments are available and with over 1500 locations nationwide, your closest location is only a short drive away. We understand your privacy is of the utmost importance and we assure confidentiality for every one of our customers.
What's Next