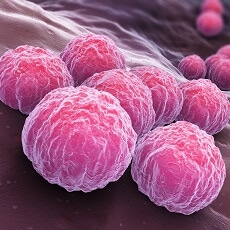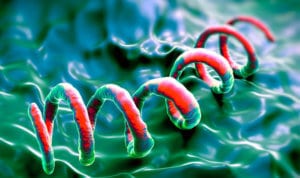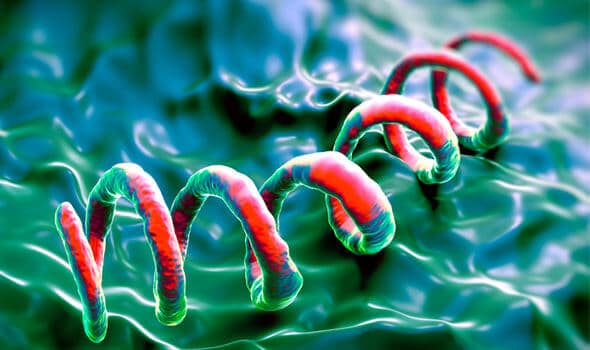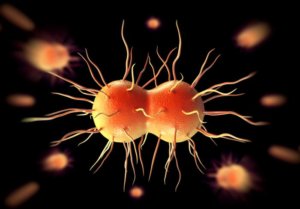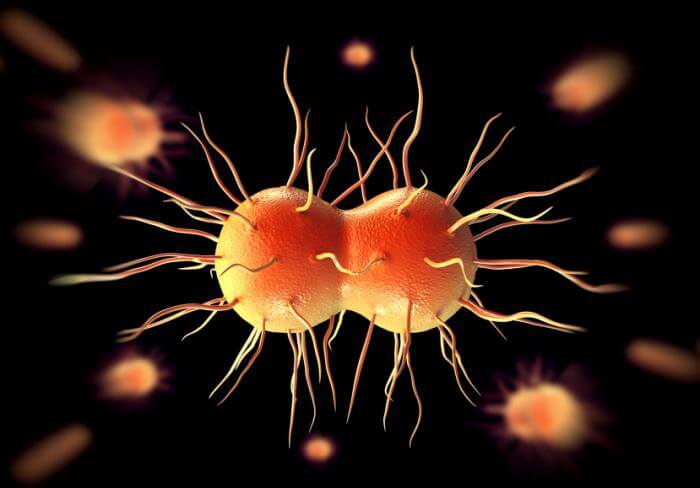 It's common knowledge that STD rates are at an all-time high in the United States. But why is this the case, when there is sex education, access to free condoms, affordable testing, and treatments readily available? Some reasons STDs could be rising include:
Proper use – Condoms only work if you wear them. Inconsistent condom use spreads disease.
Stigma – While stigmas surrounding STD testing are slowly disappearing, it's still uncomfortable to get an STD test. People may not want to get tested or tell their partner they did.
Asymptomatic STD – Many STDs are asymptomatic, and most people don't get tested unless they have symptoms.
Is It All Bad?
If more people take tests, there will be more positive results. While STD rates are greater, this is more likely an accurate reflection of society than in previous years. For decades, STD testing was more expensive and had a great stigma to it, which resulted in less testing and an inaccurate picture of the actual STD count.
While it may be alarming to see rates rising, this isn't necessarily a bad thing. In many ways, it can be a good thing, because more people are aware of their STD status and can be treated.
Private Testing Center is here to help with all your testing needs. We offer affordable and convenient testing in a constant effort to prevent the spread of Herpes, HIV and other STDs. We deliver fast results so any necessary treatment can happen quickly. Same Day appointments are available and with over 1500 locations nationwide, your closest location is only a short drive away. We understand your privacy is of the utmost importance and we assure confidentiality for every one of our customers.
What's Next