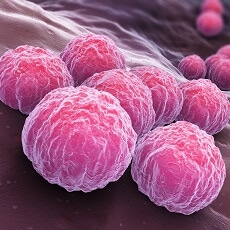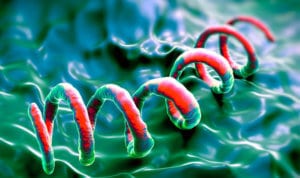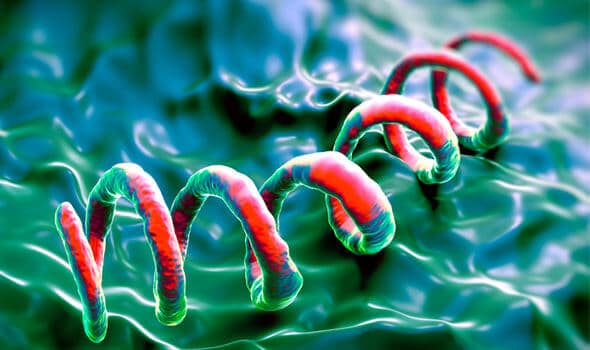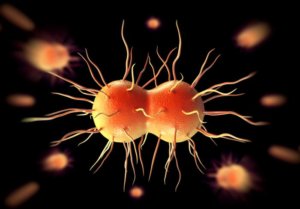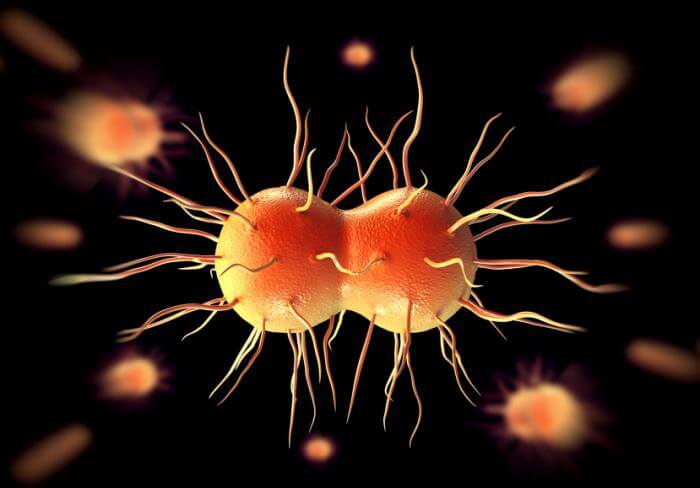 The pandemic has posed a series of hurdles for the raging STD crisis.
For starters, testing resources that were allocated for STD testing were diverted to COVID-19 testing. Not only were testing kits redistributed, but STD testing centers either temporarily closed down or were used for COVID-19 testing.
STD testing became hard to come by, both at a doctor's office and in independent clinics.
Now that many states are lifting restrictions on social interactions and many Americans are taking the COVID-19 vaccine, health officials are predicting a rise in STD rates.
However, this time we have a chance to keep STD rates lower than in previous years. Health experts are calling for appropriate funding for sex education in schools and proper resources for testing and prevention methods.
Teens and college students have specifically lacked access to healthcare, so there needs to be a reinstatement of independent programs and clinics.
Of course, the best way to reduce the spread of disease is to prevent contracting an STD yourself. Use safe sex practices such as condoms, and avoid risky behaviors such as drugs and alcohol during sex. Follow the CDC's recommendations for STD testing, and tell your partner if you have an STD.
Private Testing Center is here to help with all your testing needs. We offer affordable and convenient testing in a constant effort to prevent the spread of Herpes, HIV and other STDs. We deliver fast results so any necessary treatment can happen quickly. Same Day appointments are available and with over 1500 locations nationwide, your closest location is only a short drive away. We understand your privacy is of the utmost importance and we assure confidentiality for every one of our customers.