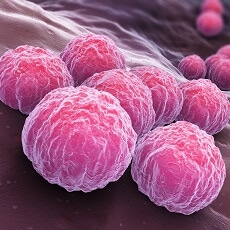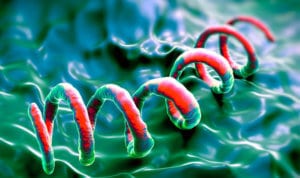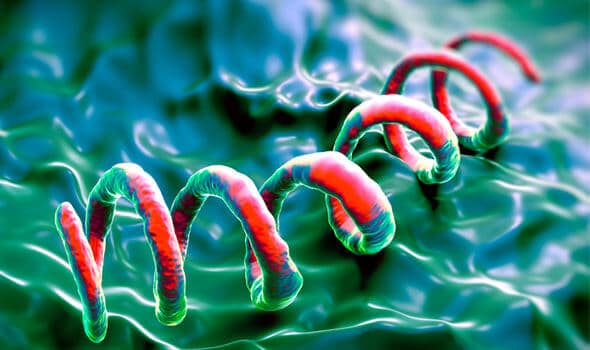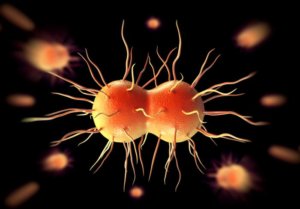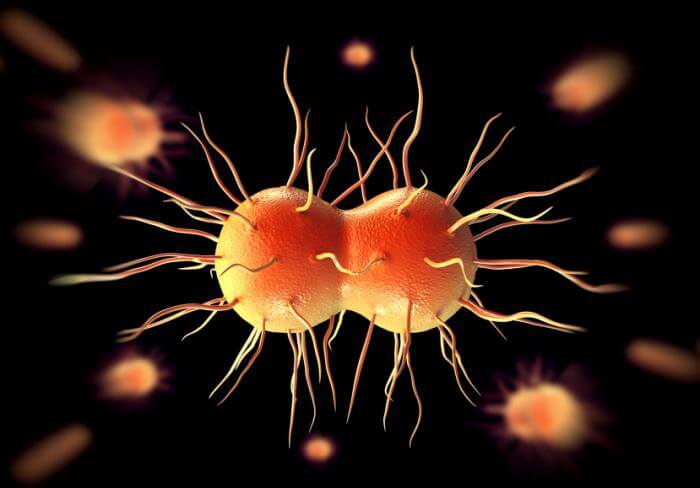 STIs are more common than you might think. In fact, the CDC estimates that one in five Americans have an STI. Unfortunately, there is still a huge stigma surrounding STIs that can keep those with an STI from sharing their sexual infection status.
A new poll from Testing.com revealed that:
26% of individuals with an STI didn't notify their sexual partner before intercourse
24% of sexually active individuals had never been tested for an STI
49% of individuals with an STI didn't inform their partner before a one-night stand
40% of individuals with a casual sex partner did not disclose their STI status
Due to the stigma surrounding STIs, the primary reason for nondisclosure was the "shame or embarrassment" of their STI status. While this is understandable, and discussing STIs before casual sex or a one-night stand can kill the mood, it's still supremely important to reduce the spread of disease.
Additionally, if you have a casual sex partner, one-night stands, or multiple partners, it's imperative to have routine screening for STIs. It's very likely that your partner is not disclosing their current STI status to you before sex. Testing helps maintain your optimal health and reduce the spread of STIs.
Private Testing Center is here to help with all your testing needs. We offer affordable and convenient testing in a constant effort to prevent the spread of Herpes, HIV and other STDs. We deliver fast results so any necessary treatment can happen quickly. Same Day appointments are available and with over 1500 locations nationwide, your closest location is only a short drive away. We understand your privacy is of the utmost importance and we assure confidentiality for every one of our customers.