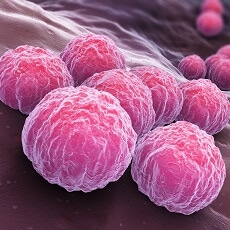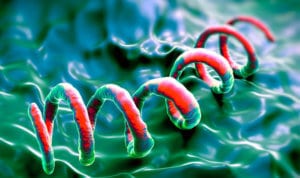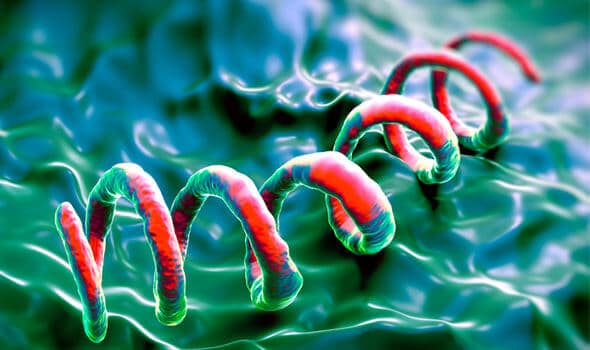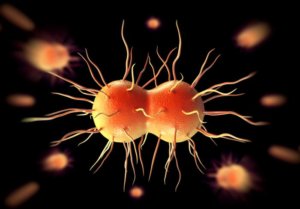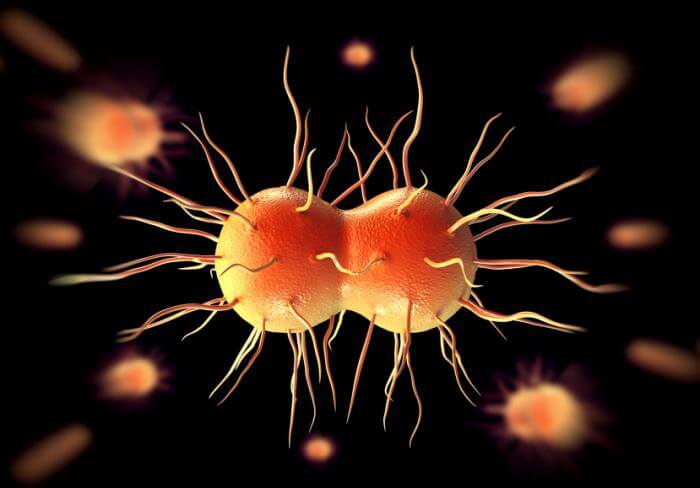 When it comes to screening for gonorrhea and chlamydia, The U.S. Preventive Services Task Force recommends all sexually active women under 24 and those aged 25 and above who are at increased risk for infection be tested. However, there is not the same testing requirement for men.
According to The U.S. Preventive Services Task Force, there was "insufficient evidence to assess the benefits and harms" of chlamydia and gonorrhea screening in men.
Perhaps one reason for this is men who have contracted gonorrhea or chlamydia tend to have symptoms and would know to get tested. Women, on the other hand, are typically asymptomatic carriers.
People don't stop having sex, even in a pandemic. Even with climbing STD rates, there are many reasons someone might not get tested and treated for an STD during the pandemic.
"People might have been too afraid to go out to get condoms. Or they would have gone to their primary care doc and gotten tested if they had a new partner, but they didn't because offices were closed and we were doing telehealth," says Portland, Oregon OB-GYN Jennifer Lincoln. And while there are many benefits to telehealth appointments, "you can't collect a urine swab or a vaginal swab over the phone."
Private Testing Center is here to help with all your testing needs. We offer affordable and convenient testing in a constant effort to prevent the spread of Herpes, HIV and other STDs. We deliver fast results so any necessary treatment can happen quickly. Same Day appointments are available and with over 1500 locations nationwide, your closest location is only a short drive away. We understand your privacy is of the utmost importance and we assure confidentiality for every one of our customers.