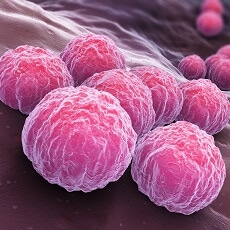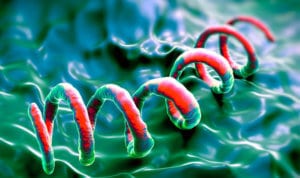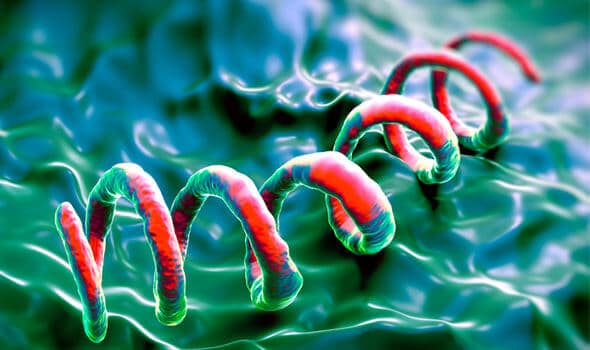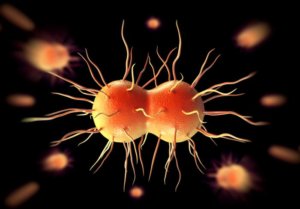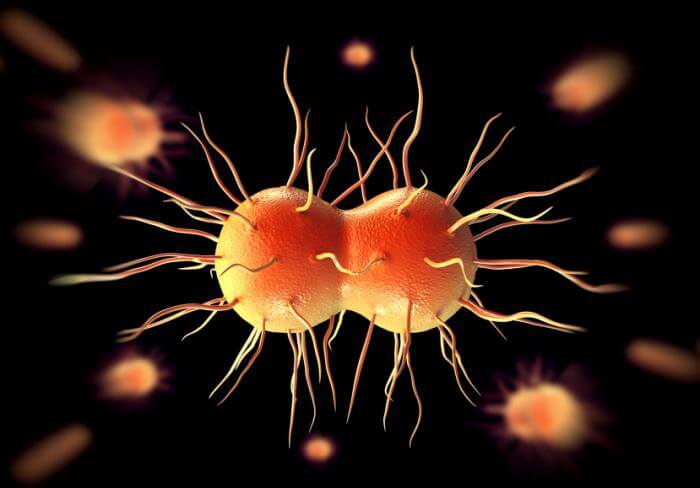 Like many STDs, the symptoms associated with HIV can be easily attributed to another cause, like food poisoning, the flu, stress, or another illness. This means that many people living with HIV are unaware that they are infected. They often remain unaware of this infection for years, unknowingly spreading the HIV disease with every partner.
Ultimately, you cannot concretely know your HIV status without testing, but there are risk factors and symptoms that can indicate testing for HIV rather than another illness.
After infection, some people may experience symptoms, including:
Fever
Chills
Headache
Fatigue
Muscle aches
Sore throat
Loss of appetite
Night sweats
Risk factors for contracting HIV include:
Anal and vaginal sex
The receptive partner
The viral load of the HIV-positive partner
Multiple sexual partners
Whether or not there is ejaculation during intercourse
Whether or not the male partner is circumcised
If you have one or more of the above risk factors, and/or if you have any of the above symptoms after having unprotected sex, it's strongly recommended that you receive an HIV test.
Private Testing Center is here to help with all your testing needs. We offer affordable and convenient testing in a constant effort to prevent the spread of Herpes, HIV and other STDs. We deliver fast results so any necessary treatment can happen quickly. Same Day appointments are available and with over 1500 locations nationwide, your closest location is only a short drive away. We understand your privacy is of the utmost importance and we assure confidentiality for every one of our customers.