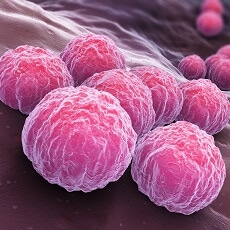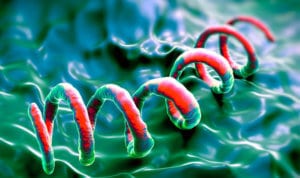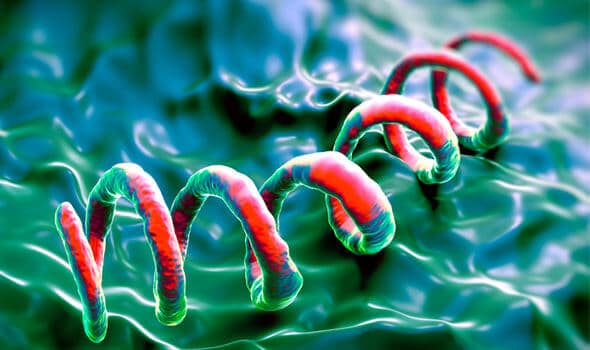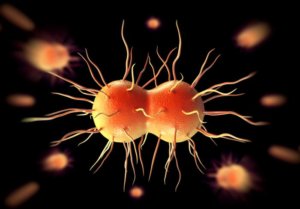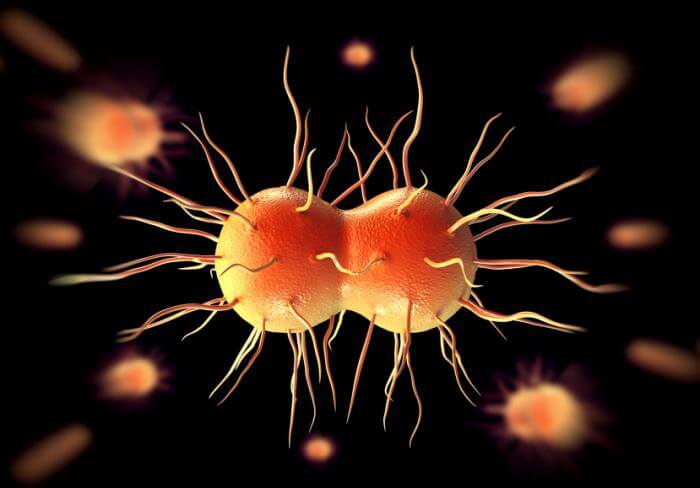 We've been told to always use protection, especially with a new partner or one-night stand. While these recommendations may seem annoying and reduce the pleasure of intercourse, they serve a very important purpose.
"Figures suggest that donovanosis – which was previously thought to be restricted to places including India, Brazil and New Guinea – is becoming more common on these shores," said Dr. Shree Datta from London's MyHealthCare Clinic "As well as the awful symptoms, it's important people are aware that it's a known risk factor for the transmission of HIV."
Donovanosis is spread through sexual intercourse with an infected person, or by coming in contact with the infected ulcer. Donovanosis causes the spread of ulcerative lesions on the genitals and perineum. Infected individuals can also have infections in their pelvic, organs, bones, or mouth.
While donovanosis is not technically a flesh-eating bacteria, it gets the name from the ulcer's beefy red appearance on the skin.
If you have unprotected intercourse with a new partner, it's best to get tested!
Private Testing Center is here to help with all your testing needs. We offer affordable and convenient testing in a constant effort to prevent the spread of Herpes, HIV and other STDs. We deliver fast results so any necessary treatment can happen quickly. Same Day appointments are available and with over 1500 locations nationwide, your closest location is only a short drive away. We understand your privacy is of the utmost importance and we assure confidentiality for every one of our customers.