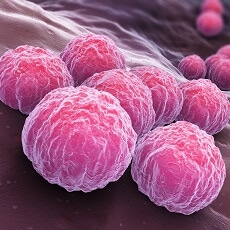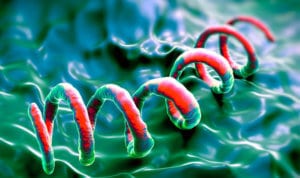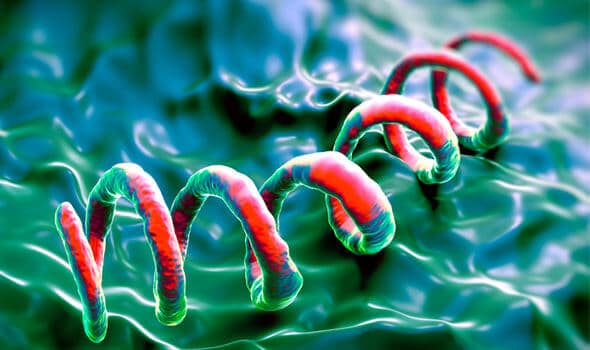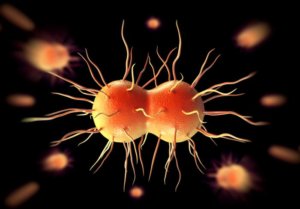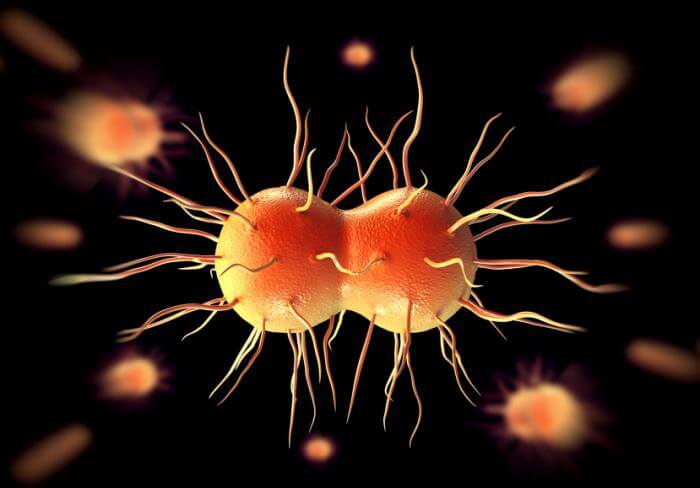 With constantly skyrocketing STD rates—nearly 2.3 million cases reported in 2017—the likelihood of contracting an STD is increasing as well. This is especially seen in the adolescent and young adult age group.
The CDC estimates that youth aged 15-24 make up only a quarter of the sexually active population, but they account for half of the new sexually transmitted diseases each year! For many in this age group, they are still reliant upon parental consent, insurance, finances, or even still see their pediatrician.
So what do you do if you start having signs of an STD? The unexplainable bumps, swelling, discharge, itching, or more can immediately raise concerns. Or maybe you had a one night stand and don't have any symptoms yet but want to be safe.
Here are some key action points if you suspect you have an STD:
Reach out to family or friends who you can confide in. STD's are becoming less stigmatized and need to be talked about for early detection to reduce the spread of disease.
Contact any partner that you have been sexually active with. These individuals need to be tested as well to contain the spread of disease.
Don't ignore your symptoms! Your body can't fight an STD on its own and symptoms will continue to get worse and further damage your body.
Most importantly, contact us at Private Testing Center! We offer affordable and convenient testing with same day appointments. With over 1500 locations nationwide, your closest location is only a short drive away! We understand your privacy is of the utmost importance and we assure confidentiality for every one of our customers.
Call us at 888.249.6716 or Schedule an Appointment today.