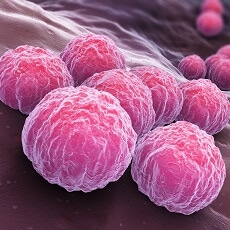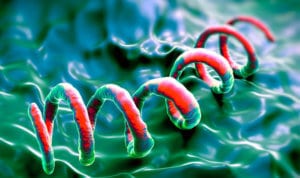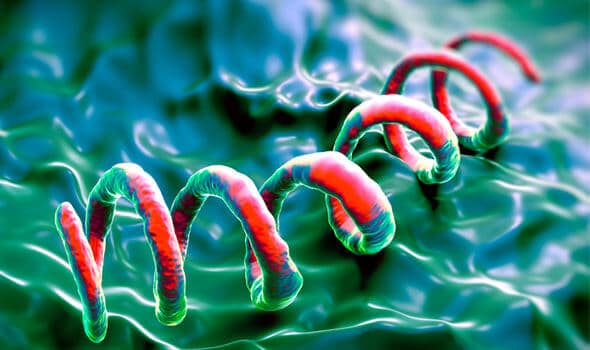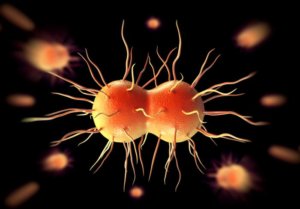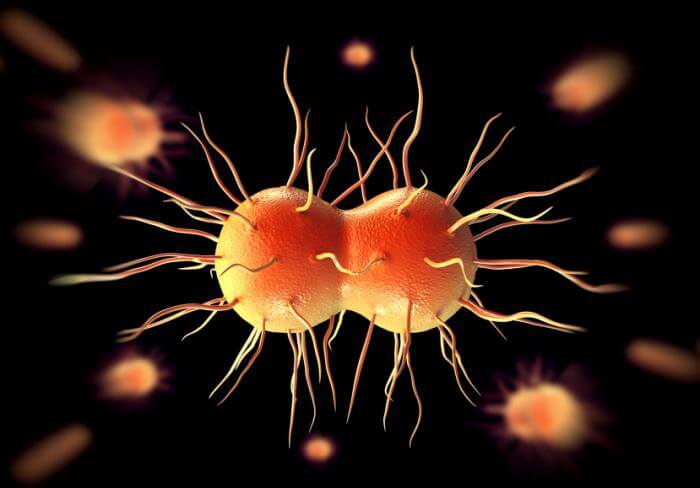 In case you thought STD rates were only going up, here's some positive news from Escambia County, Florida: STD rates have been declining.
Chlamydia rates have dropped by 2.3%, gonorrhea by 15.9%, and syphilis by 6.4% in 2018 compared to 2017. This is the first decline in five years for the county. "It's a little too soon to call it a trend just yet, but we're heading in the right direction," said Patty Dwiggins, the department's Area 1 STD program director.
So what's their secret?
Dwiggins attributes their success to the Area 1 STD program, which offers testing, treatment, and prevention services, as well as education and disease surveillance for Escambia and surrounding counties. They often meet with individuals in their homes about their positive STD status and provide education on living with the disease and are vigilant about contacting previous partners. Dwiggins says that the education to young people about STDs has been crucial in turning the tide of climbing rates.
While many states and counties might do well to follow Dwiggins' model, such education is only possible if an individual is tested. Getting tested for STDs is essential in order to receive treatment and stop the spread of disease.
Private Testing Center is here to help! We offer affordable and convenient testing in a constant effort to prevent the spread of Herpes, HIV and other STDs. We deliver fast results so any necessary treatment can happen quickly. Same Day appointments are available and with over 1500 locations nationwide, your closest location is only a short drive away. We understand your privacy is of the utmost importance and we assure confidentiality for every one of our customers.
Don't leave your sexual health to chance. Call us at 888.249.6716 or Schedule an Appointment today.