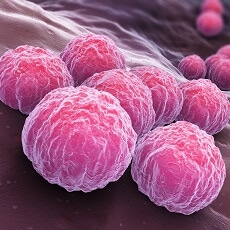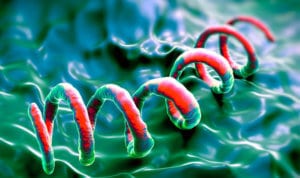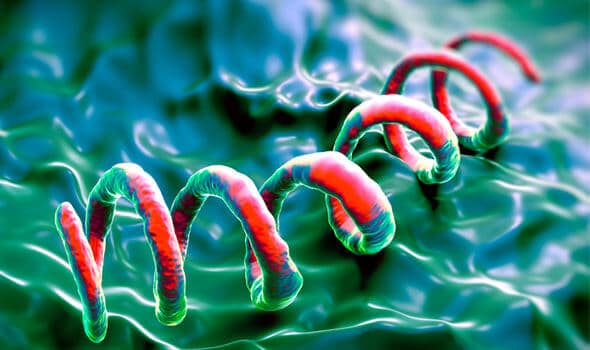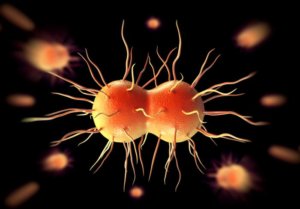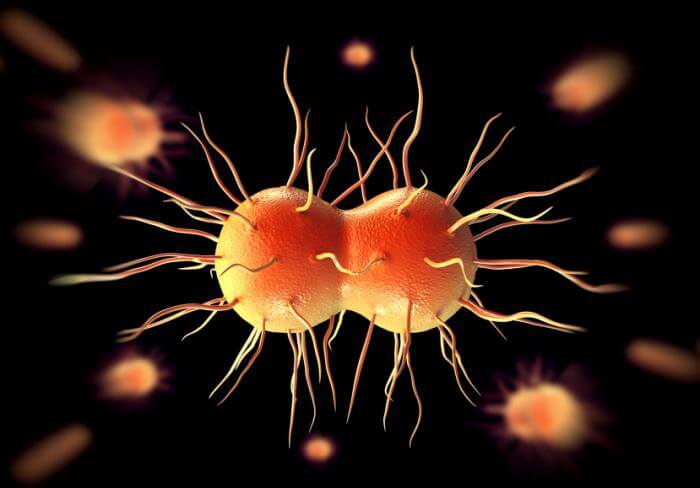 The Florida's Department of Health, Division of Disease Control and Health Protection has released some alarming statistics from 2017:
HIV, STDs, TB, and viral hepatitis, continue to be the leading causes of morbidity and death in Florida. This is especially the case among at-risk populations.
In Florida alone, over 100,000 cases of chlamydia were reported, as well as 31,710 cases of gonorrhea and 5,423 cases of syphilis. Since 2013, cases of chlamydia have increased 22%, gonorrhea by 51%, and syphilis by a startling 77%!
While anyone who is sexually active is potentially at risk for contracting an STD, certain groups are at greater risk. These include those aged 15-24, gay and bisexual men, and those with multiple partners.
Left untreated, these STDs increase the chances of:
contracting or spreading HIV up to three-fold
long-term pelvic and abdominal pain
infertility, miscarriage, and pregnancy complications
cervical and other cancers
While these statistics are especially concerning for residents of Florida, STD rates continue to climb year by year across the country and around the world.
Here are several ways to help contain the spread of disease:
Talk honestly with your partners about STDs—theirs and yours! Additionally, talk frequently with your healthcare practitioner about STD testing and symptoms.
Get tested regularly. Don't let the drop-down symptom chart on Google be your doctor! Getting tested is the only way to definitively know if you have an STD. Many STDs don't have symptoms, so you could unknowingly be spreading your disease to others.
Treat any STD effectively. Finish assigned medication to prohibit a re-growth of bacteria.
Private Testing Center offers affordable and convenient testing, in a constant effort to prevent the spread of Herpes, HIV and other STDs. Same Day appointments are available and with over 1500 locations nationwide, your closest location is only a short drive away. We understand your privacy is of the utmost importance and we assure confidentiality for every one of our customers.
Don't leave your sexual health to chance. Call us at 888.249.6716 or Schedule an Appointment today.