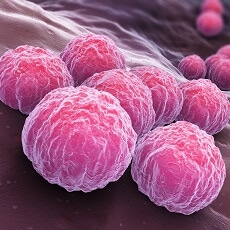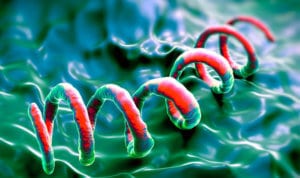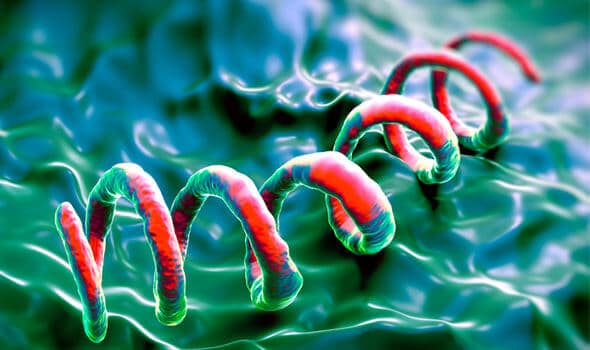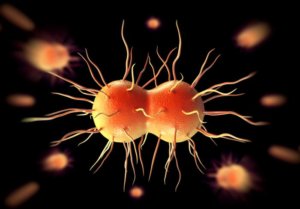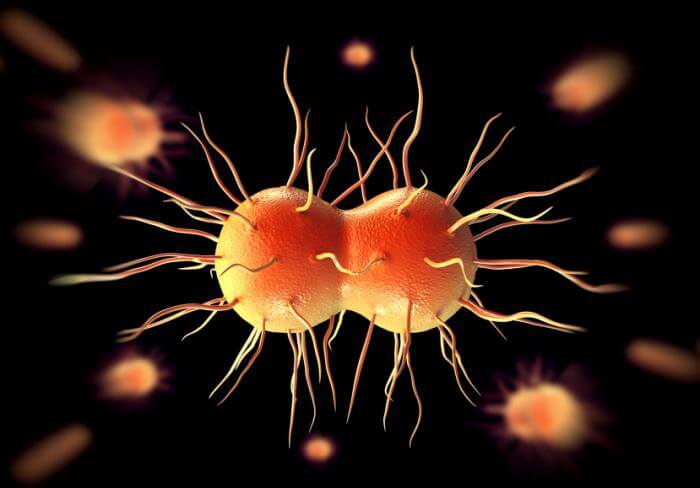 The CDC estimates that those in the 15-24 age groups only make up a quarter of the sexually active population but account for over half of new STDs each year.
Additionally, those in these age groups are at increased risk for infection, particularly with chlamydia.
Toni Darville, MD, professor of pediatrics, microbiology, and immunology at the University of North Carolina Children's Hospital, states this is because chlamydia is asymptomatic in most patients. Patients don't seek medical attention, and chlamydia continues to be highly prevalent.
For adolescent girls, these undetected and untreated diseases result in reproductive consequences in later years. In the study Emerging Infectious Diseases, researchers concluded that "long-term clinical sequelae of STDs include pelvic inflammatory disease, infertility, tubal or ectopic pregnancy, cervical cancer, and perinatal or congenital infections in infants born to infected mothers."
Darville continues, "Adolescents may not necessarily be thinking about having children, and these infections can cause damage so that when they go on to want children later in life, they may not be able to."
Further vigilance is needed to reduce the spread of disease in this adolescent age group. Education, open communication between partners and family members, and regular STD screenings are excellent first steps to slowing the spread of STDs.
Private Testing Center offers affordable and convenient testing, in a constant effort to prevent the spread of Herpes, HIV and other STDs. Same Day appointments are available and with over 1500 locations nationwide, your closest location is only a short drive away. We understand your privacy is of the utmost importance and we assure confidentiality for every one of our customers.
Call us at 888.249.6716 or Schedule an Appointment today.