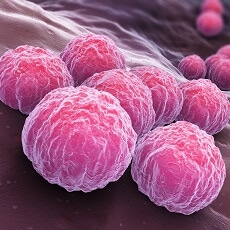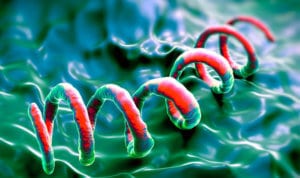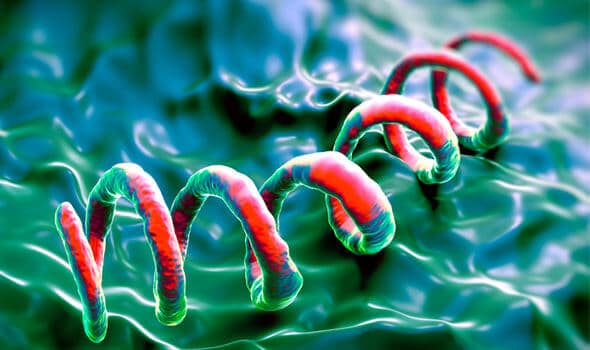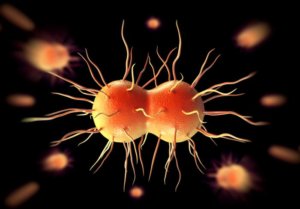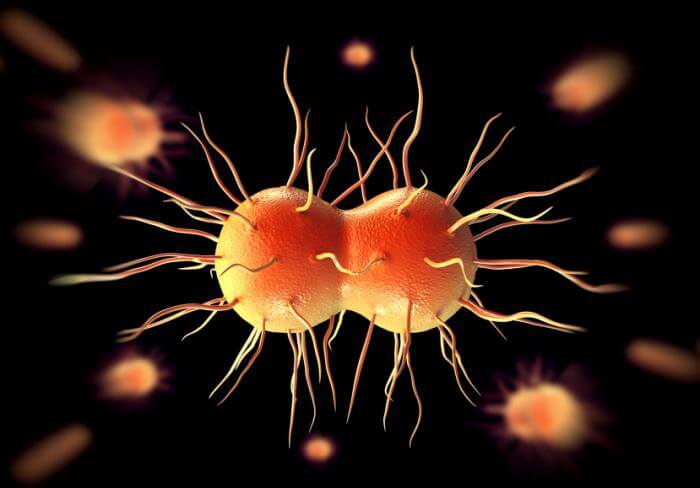 It's the medication success story that's also a cover-up.
PrEP, standing for Pre-Exposure Prophylaxis, is a daily HIV-prevention medication for individuals at high risk for contracting HIV. The CDC reports PrEP has been highly effective for HIV prevention when taken daily. In fact, the drug is 99% effective against HIV exposure during intercourse and 74% effective against exposure from injection drugs. Watch this video to learn more:
Due to its high effectiveness, the drug has gained acceptance and praise from multiple societal sectors. And while this drug is a medical success and reduces the spread of harmful STDs, there's a rising statistic that is too quickly passed over in the applause of PrEP's success.
Because of PrEP and other medical advancements, HIV is no longer viewed as a death sentence like it was decades ago. Studies in Australia, San Francisco, and new statistics published by the CDC indicate that the "safety net" of PrEP is actually increasing rates of condomless sex and risky sexual behaviors.
"It's the false reassurance that, 'because I'm on PrEP, I don't need condoms,'" said Oluwatosin Goje, the head of Reproductive Infectious Diseases Program at the Cleveland Clinic.
Even though PrEP is a success, experts urge that education on safe sex practices still needs to be pushed across all age groups. PrEP does not protect against other STDs, so these could be contracted and passed along in condomless sex. Individuals should still be tested for STDs, and honest communication about sexual health is still critical to reduce the spread of disease.
Private Testing Center is here to help with all your testing needs. We offer affordable and convenient testing in a constant effort to prevent the spread of Herpes, HIV and other STDs. We deliver fast results so any necessary treatment can happen quickly. Same Day appointments are available and with over 1500 locations nationwide, your closest location is only a short drive away. We understand your privacy is of the utmost importance and we assure confidentiality for every one of our customers.
Call us at 888.249.6716 or Schedule an Appointment today.