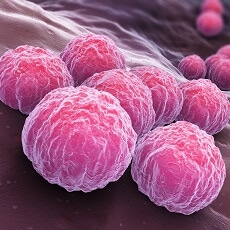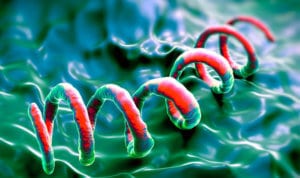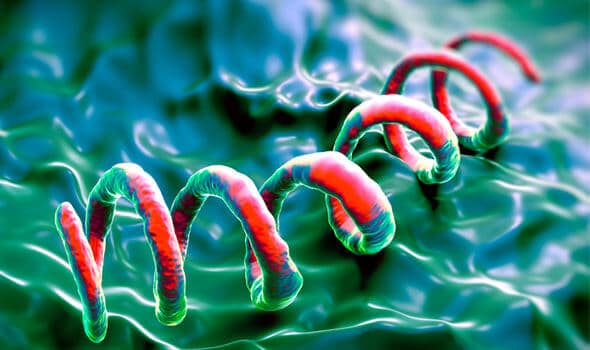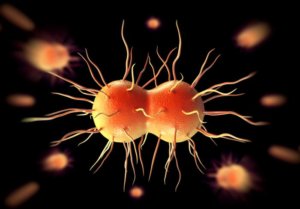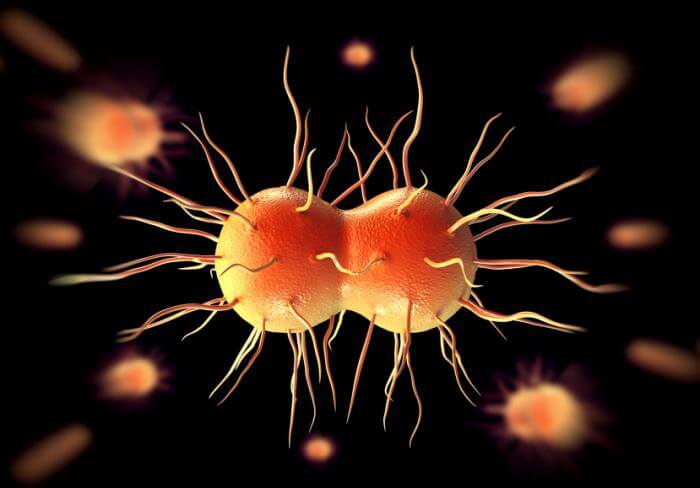 STD rates have continued to rise over recent years. The Center for Disease Control (CDC) gives the most recent statistics from 2018: a staggering 20 million new cases reported in the United States alone! Here's a short video on what you need to know about STDs:
Although STDs are prevalent among our society, the stigma behind carrying or previously having a STD discourages people from sharing this information–even with their doctor. The very people who can help them heal from a STD are often the last to know.
For this reason, Roxanne Y. Barrow, M.D., from the CDC in Atlanta, and a group of her colleagues have recently developed and published updated and evidence-backed recommendations for the prevention and care of STDs.
The recommendations are grouped into eight categories and have a logical flow depending on the findings of each patient's case:
Sexual history and physical examination: a questionnaire over the 5 P's, a physical examination, and an anogenital examination for females should be completed at every annual physician's exam.
Prevention: appropriate education and access must be made for condom provision, vaccinations, emergency contraceptive pills, STD/HIV prevention counseling, PrEP for HIV, and nonoccupational postexposure prophylaxis (nPEP) of HIV.
Screening: timely and regular screening for STDs, HIV, trichomoniasis, cervical and anal cancer, and hepatitis will prevent the spread of disease, infertility, and other health complications.
Partner services: notification, counseling, and care of sex partners, EPT, and assistance of the health department to identify and notify those who might be infected and require follow-up care.
Evaluation of STD-related conditions: appropriate evaluation of the infected area.
Laboratory: STD testing to officially confirm the STD(s).
Treatment: upon STD confirmation, treatment must be delivered promptly so as to reduce the risk of spreading the infection.
Referral to a specialist for complex STD or STD-related conditions: if the STD case is beyond the scope of physician's practice, the patient is to be referred to a specialist.
At Private Testing Center, we are here to help with all your testing needs. We offer affordable and convenient testing in a constant effort to prevent the spread of Herpes, HIV and other STDs. We deliver fast results so any necessary treatment can happen quickly. Same Day appointments are available and with over 1500 locations nationwide, your closest location is only a short drive away. We understand your privacy is of the utmost importance and we assure confidentiality for every one of our customers.
Don't leave your sexual health to chance. Call us at 888.249.6716 or Schedule an Appointment today.