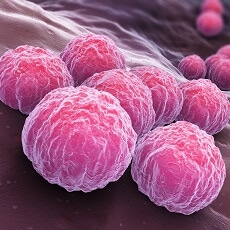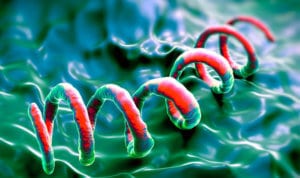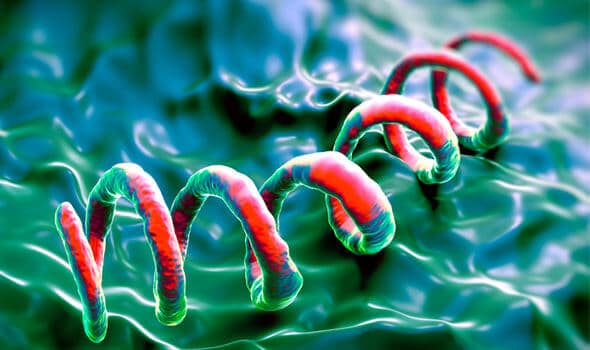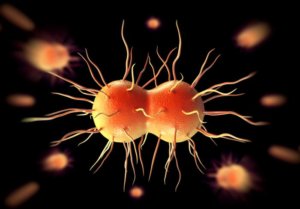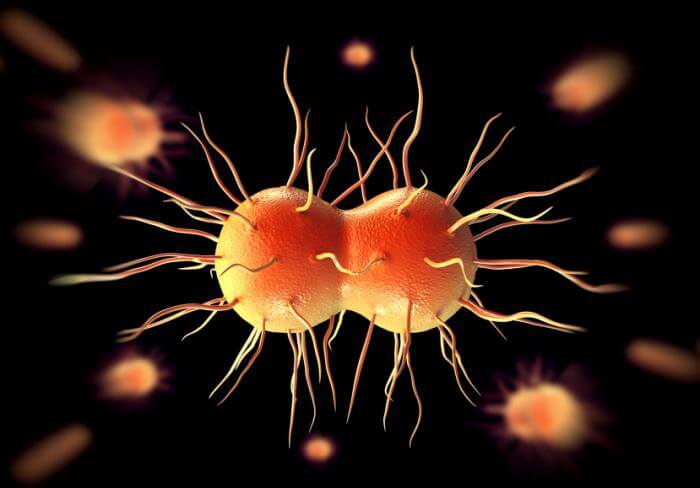 Three Practices to Prevent STDs
As the United States goes through another year of record-high STD rates, health officials are scrambling to find why the spread of disease continues and a way to curb the steady increase.
There are many reasons for the continued climb in STD rates. Sexual health practices have evolved in recent years, such as a decline in condom usage and an increase in drug use. Both of these lead to risky sexual choices.
STDs are often asymptomatic, and it could be weeks, months, or years before a person notices the signs of an STD.
Poverty levels can also attribute to disease. Without stable housing, access to health care, and decreased funding in STD programs, those living in poverty have little choices but to live with STDs.
Although STDs can be treated, they aren't something to taken lightly. STDs can cause significant damage to yours or your partner's body. The treatment to fight off the STD can also come with side effects. It's better for everyone to follow three simple practices that can lower the spread of disease:
Talk. When the time is right—but definitely before intercourse—share your medical history with your partner. It may be uncomfortable at first, but this communication will aid your relationship in the long run. It's also important to educate young adults on the importance of safe sex practices; watch this video to learn more:
Test. Regular testing is crucial to fighting the spread of disease! How often you should get tested depends on your sexual practices, but the CDC recommends at least once a year or after having sex with a new partner.
Treat. If you've been diagnosed with an STD, work with your physician to obtain appropriate treatment. Make sure to follow directions thoroughly; even if you feel better, you must take all medication in order to be rid of the STD!
Private Testing Center is here to help with all your testing needs. We offer affordable and convenient testing in a constant effort to prevent the spread of Herpes, HIV and other STDs. We deliver fast results so any necessary treatment can happen quickly. Same Day appointments are available and with over 1500 locations nationwide, your closest location is only a short drive away. We understand your privacy is of the utmost importance and we assure confidentiality for every one of our customers.
Don't leave your sexual health to chance. Call us at 888.249.6716 or Schedule an Appointment today.