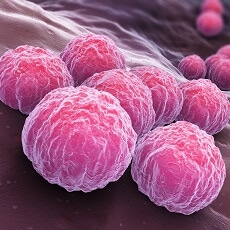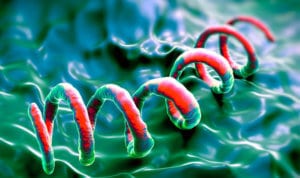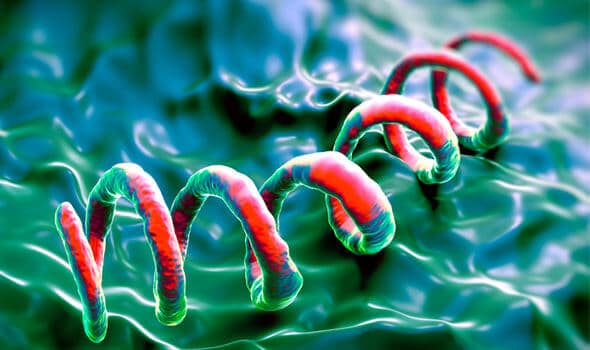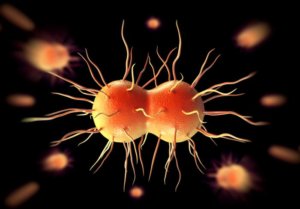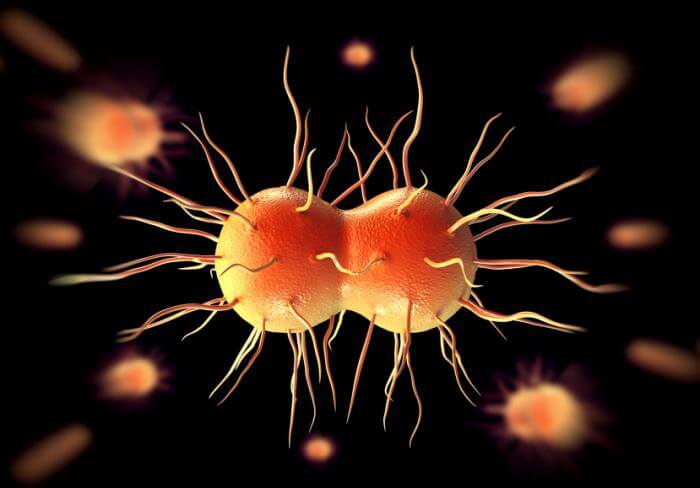 It's only a few weeks into the New Year, but many of us are slowly posting fewer photos of our nutritional lunches, yoga mats, and workout selfies. Keeping up with nutrition and fitness can be challenging. Motivation can come in waves. Netflix and chill sounds far better on cold winter days.
Improving your health through diet and exercise are excellent and needed, but what about your sexual health?
Sexual health is often overlooked or pushed to the back burner. But sexual health is just as important as those diet and exercise plans! While it's a simple checkbox task, getting tested for STIs gives you all the information you need to keep yourself and your loved ones healthy.
How often should you test?
For women, the CDC recommends that women under 25 and women over 25 with new or multiple sex partners get tested for chlamydia and gonorrhea once a year. This age divider is because half of new STI cases happen in those under 25, but only 12% of this age group gets tested.
For Gay, Bisexual, and Pansexual men, the CDC recommends getting tested for syphilis, chlamydia, gonorrhea, and HIV at least once a year, more frequently (every 3-6 months) if with multiple or anonymous partners.
For straight men, the CDC actually doesn't have a recommendation for regular testing. This is surprising but not an oversight, as no evidence that regular screening of straight men reduces STI rates. But screening never hurts and can only help, so the CDC recommendation for getting tested once a year still applies to straight men.
STI testing is an easy—but hugely important—way to improve your health this year, and Private Testing Center is here to help! We offer affordable and convenient testing. Same Day appointments are available and with over 1500 locations nationwide, your closest location is only a short drive away. We understand your privacy is of the utmost importance and we assure confidentiality for every one of our customers.
Don't leave your sexual health behind! Call us at 888.249.6716 or Schedule an Appointment today.