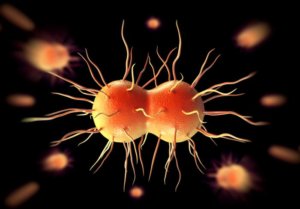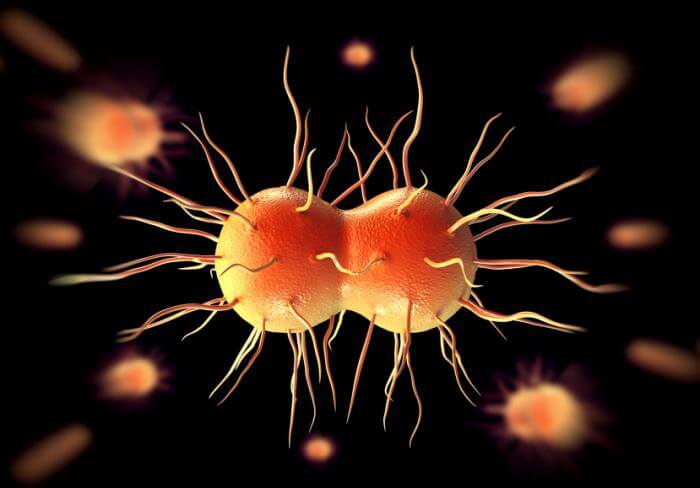 Startling headlines of "super-gonorrhea" in the UK may have caught your attention. But what is it and are you at risk?
Super-gonorrhea is the antibiotic-resistant strand of gonorrhea doctors have feared for years would happen. Two women in the UK contracted it last year, one woman while in Europe, but the other contracted it from a partner in the UK. The Public Health England is working to track down other partners to stop the spread of infection.
Although these women have been successfully treated, experts now warn that these new cases indicate an outbreak of super-gonorrhea in the UK is possible, especially among college-aged students. This is because gonorrhea is becoming increasingly resistant to antibiotics—and at an alarming rate.
The antibiotic ciprofloxacin is now ineffective in 36.4% of cases of gonorrhea; up from 33% the year before. The antibiotic azithromycin was useless in over double the cases the year before. As these resistance numbers keep rising, doctors are left with fewer options to treat gonorrhea.
How can you know if you are at risk, and how can you protect yourself?
Having unprotected sex is the biggest risk factor. Doctor Nick Phin, Deputy Director of the National Infection Service at Public Health England strongly suggests using condoms consistently and correctly with any new or casual partner. Further, anyone should get tested immediately if they think they are at risk for contracting an STI.
This is where we are ready to help!
At Private Testing Center, we make it easy and affordable to get tested. Same Day appointments are available and with over 1500 locations nationwide, your closest location is only a short drive away. We understand your privacy is of the utmost importance and we assure confidentiality for every one of our customers.
Call us at 888.249.6716 or Schedule an Appointment today.