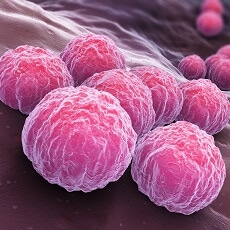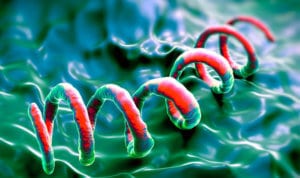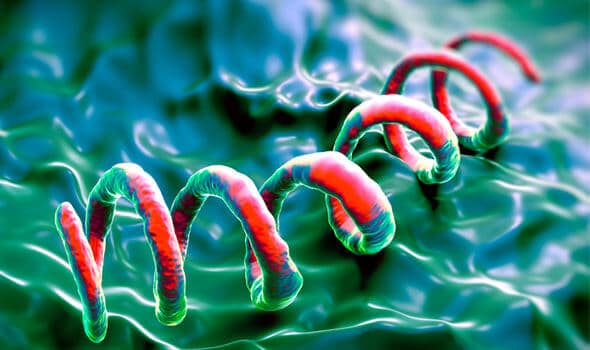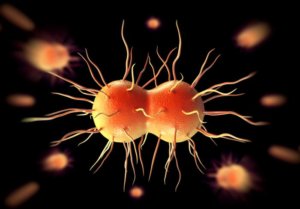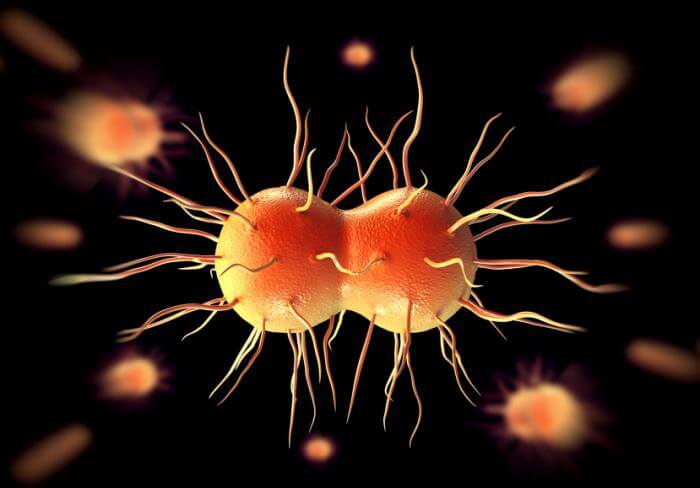 Alarming results from a new study conducted by VICE and Durex provides a clue to the global epidemic of ever-increasing STD rates. The study discovered that 73% of individuals decide to go through with their hook up even after being told their partner has an STD.
Additionally, the study found that 30% of the participants had never been tested for STDs, and 61% hadn't been tested before their last hook up.
Even though young people are highly mindful of STDs, Gail Bolan, the director of the CDC's Division of STD Prevention, notes that young people are participating in riskier sexual behaviors. More people are engaging in condom-less sex, which significantly increases the chance of contracting an STD. In fact, the study found that 83% of those who use condoms report never having an STD.
Sex after opioid use is also skyrocketing in frequency. This dramatically increases risky sexual behaviors, which can lead to the further spread of STDs.
It's no wonder that STD rates are on the rise with nearly three-fourths of individuals knowingly continuing in a hook up with someone who has an STD, and many participating in risky sexual behaviors with infrequent (or lack of) testing afterwards.
While it's important to practice safe sex, hook ups can happen at any time. That's why it's important to prioritize your sexual health and tested for STDs after hook ups.
At Private Testing Center, we make it easy and affordable to get tested. Same Day appointments are available and with over 1500 locations nationwide, your closest location is only a short drive away. We understand your privacy is of the utmost importance and we assure confidentiality for every one of our customers.
Call us at 888.249.6716 or Schedule an Appointment today.