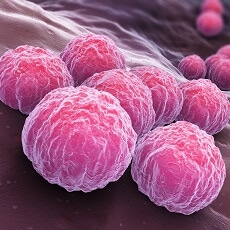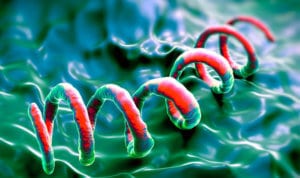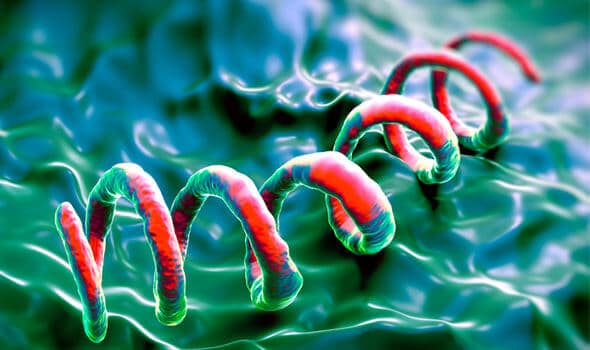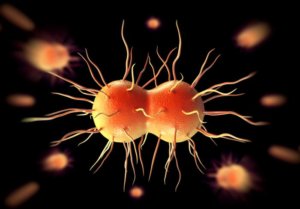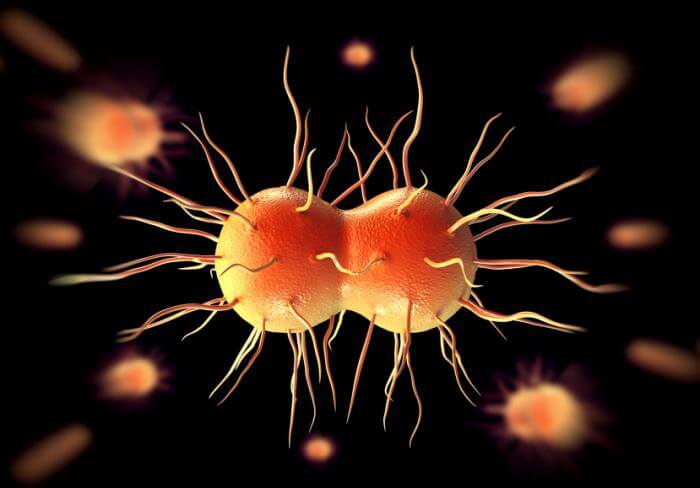 According to one study, an estimated 90% of U.S. parents prefer that abstinence be the focus of any sex education for their children. Many experts think that abstinence-focused education hurts more than it helps, but for those parents, wishes might be getting granted: A National Youth Risk Behavior Survey showed a drop in high school students who said they'd ever had sex, from 48% to 39%. It also showed a decline in students who said they'd had 4 or more sexual partners, from 15% down to 10%.
The CDC was quick to praise the results, saying they painted a "promising picture about the drug and sexual behaviors" of high school students. But is there an underlying cause to why high schoolers aren't having as much sex? The short answer is: It's hard to say. But one thing is clear, says Jesseca Boyer, senior policy manager at the Guttmacher Institute: Abstinence programs aren't responsible for the drop. "Decades of research shows this approach has no impact on young people delaying sex," she said.
Dr. Holly Richmond, a sex therapist, argues teenagers are probably still having sex — just not face to face. "Teens are having more online sex, like sexting and Skype sex, which is still having sex, it's just facilitated through a different lens than teen sex was 10 or 20 years ago," she said.
Other experts say that it's more an illusion of the data, caused by young people choosing to have sex later in life and thus outside of the study's range. A survey over the last 40 years found that today's teenagers have pushed most "adult" behaviors later in their lives, including drinking, holding down a job, and having sex. The study declares that today's 18 year old teens are leading roughly the same lives that their parents were at only 15.
One thing is for sure — regardless of when these teens decide to have sex, we know they eventually will. And when they do, it's of the utmost importance that they do it safely and happily.
That's where Private Testing Center comes in. Private Testing Center offers affordable and convenient testing, in a constant effort to prevent the spread of Herpes, HIV and other STDs. Same Day appointments are available and with over 1500 locations nationwide, your closest location is only a short drive away. We understand your privacy is of the utmost importance and we assure confidentiality for every one of our customers. Call 888.248.9002 or Schedule Your Test today.