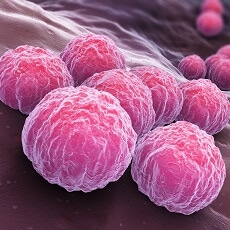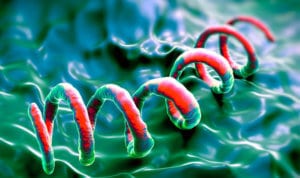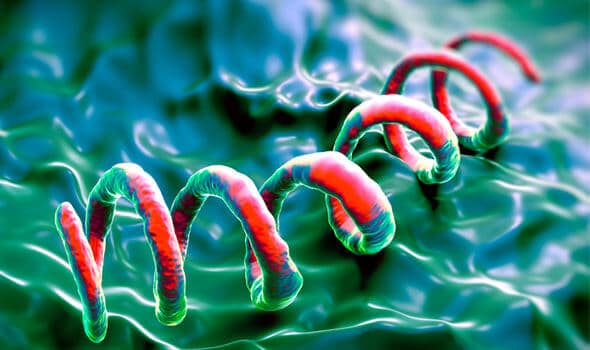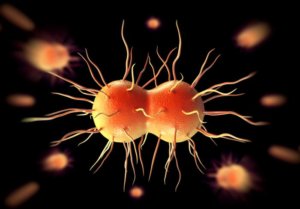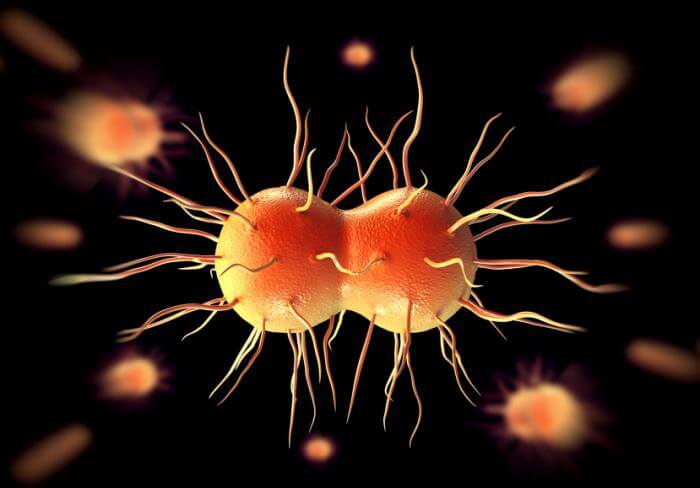 You're going on a date for the first time since you broke up with your ex. After you broke up, you began having some suspicious symptoms that might indicate an STD. After getting tested, the results came back positive for an STD. You contacted your ex, are following the appropriate treatment plan, and hope to never think of that relationship again.
You've gone through your regimen of a first date. You shower, shave, apply plenty of deodorant (to keep that anxiety sweat away!) and pick out a killer outfit. But the doubt lingers in the back of your mind… do you tell your date about your STD?
This is a common worry in today's society. According to new statistics, one million new cases of STDs are contracted every day! But the stigma surrounding STDs remains. It's completely normal to contemplate when and how to tell your new partner you have an STD.
According to sex therapist Diane Gleim, don't get too hung up over whether to lead out with your STD status. "Depending on your preference and your feelings about the person you're dating, you may want to lead with your STI status or not. Either approach is OK, but not disclosing your status as sexual activity becomes clearly imminent is not OK."
In other words, you don't have to disclose your STD status on your first date if you don't want to, but it's imperative to disclose it before intercourse. This not only stops the spread of disease but also sets the stage for open and honest communication from the beginning.
Private Testing Center is here to help with any testing needs. We offer affordable and convenient testing in a constant effort to prevent the spread of Herpes, HIV and other STDs. We deliver fast results so any necessary treatment can happen quickly. Same Day appointments are available and with over 1500 locations nationwide, your closest location is only a short drive away. We understand your privacy is of the utmost importance and we assure confidentiality for every one of our customers.
Don't leave your sexual health to chance. Call us at 888.249.6716 or Schedule an Appointment today.