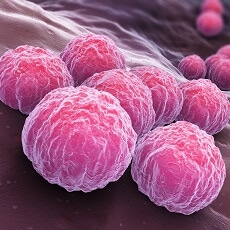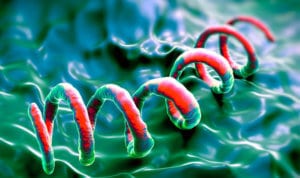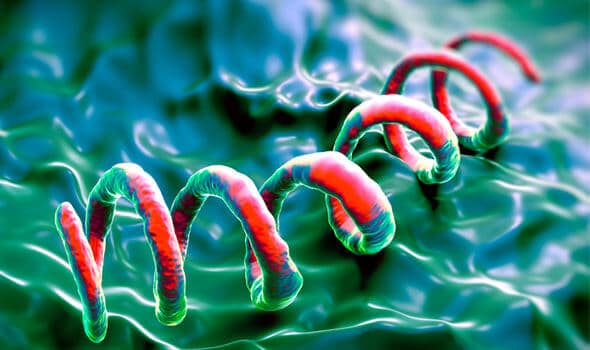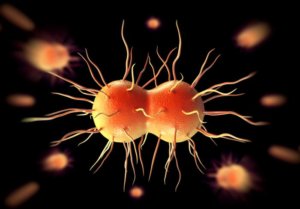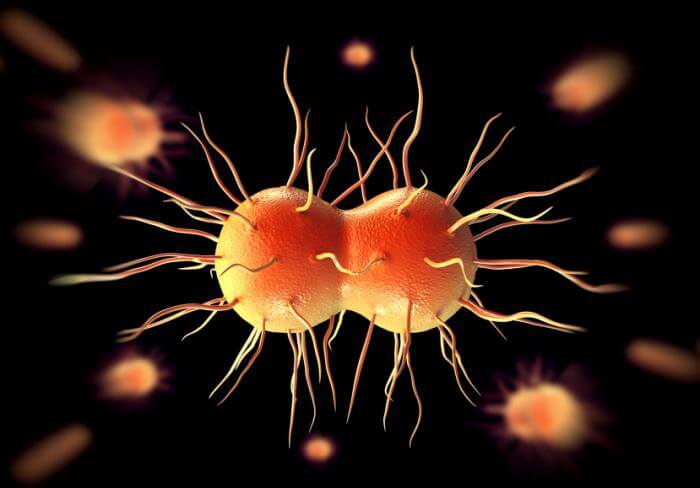 Planned Parenthood has been the center of several heated debates in recent years. President Trump has sought to remove the $60 million of federal funding allocated to Planned Parenthood. Doing so could significantly cripple the fight against rising STD rates.
Health officials are warning that the already record-high rates could get worse without Planned Parenthood's presence. "Planned Parenthood reached a large number of women, men and young people, and this is a blow to the availability of STD screening and treatment," said David Harvey, executive director of the National Coalition of STD Directors.
Planned Parenthood served about 1.6 million people when they gave subsidized birth control, STD testing, and other reproductive care to low-income families. While Planned Parenthood is still open, the loss of their funding means they have to reduce their benefits or raise their prices—both options inconvenience low-income families.
"We expect to see this rapid increase in STDs continue with the change in Title X and our withdrawal," said Sheena Dooley, communications manager for Iowa's Planned Parenthood affiliate.
With a potential increase in undiagnosed STDs, it's increasingly important to protect yourself against the spread by using safe sex practices and getting tested often.
Thankfully, there are other options for safe, affordable, and convenient testing besides Planned Parenthood. At Private Testing Center offers same-day appointments in over 1500 locations nationwide. Your closest location is only a short drive away!
Private Testing Center's mission is to prevent the spread of Herpes, HIV and other STDs. We understand your privacy is of the utmost importance and we assure confidentiality for every one of our customers.
Don't leave your sexual health to chance. Call us at 888.249.6716 or Schedule an Appointment today.