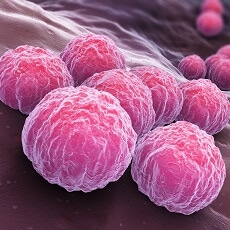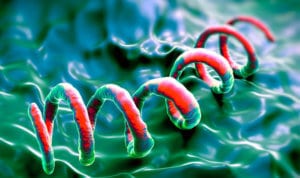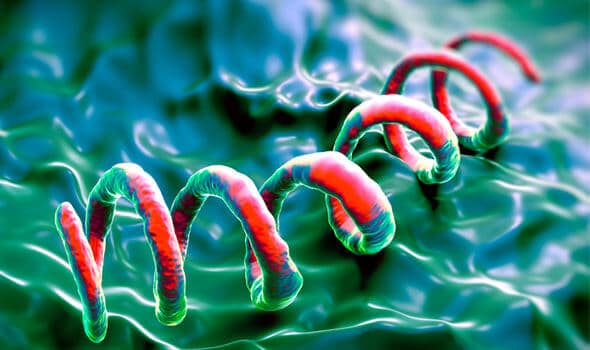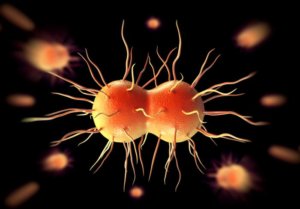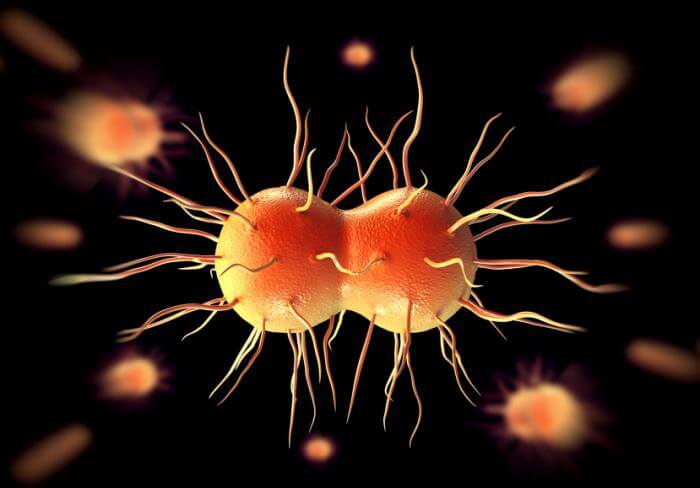 The USA is currently in the middle of a huge STD epidemic, with many STDs reaching infection levels never before seen in history.  But the U.S. is not the only ones.
A report last week by Public Health England shows that syphilis is at levels not seen in Great Britain since 1949.
Similar to the United States own epidemic, the report notes that the infection rates are highest in young people ages 15-24 and men who have sex with men. The report also sheds light on a worrying resurgence in gonorrhea, especially since a drug-resistant and possible incurable version of the disease has surfaced in the UK after a man caught it in Southeast Asia.
Public Health England ended their findings with a call for stronger local and natural prevention programs, along with more sexual health education in secondary schools. But how does the UK's sexual health services compare to the U.S.?
Great Britain and much of Europe makes sex education mandatory in their schools, but the U.S. continues to struggle with this concept. Only 22 out of 50 states make sex education mandatory. And while the UK and Europe focuses mostly on safe sex practices and education, the U.S. aims mostly for abstinence-only education. According to one study, among 18-19 year olds, 41% knew little to nothing about condoms, and 45% said they knew nothing about contraception.
While abstinence is unquestionably the best way to prevent STD transmission (not to mention unplanned pregnancies), it does nothing for those young people who do want to be sexually promiscuous. And the U.S. is paying the price for this lack of education, with the highest rates of both sexually transmitted diseases and teenage pregnancies among all industrialized countries.
However, even with the UK's much more stringent sex education program, they aren't too far behind the U.S. with their STD infection rates. So what gives?
Some experts are pointing to other European leaders, like Holland, where sex education is more than just physical do's and don'ts, and instead is presented as relationship education — of which sex is a component.
Others think that the curriculum being used is too outdated, and does not reflect the dangers faced by young people today. The current curriculum was drafted in 2000 and contains little to nothing about cyber-bullying, sexting, or LGBT issues.
The UK is currently in the middle of grappling how to deal with this crisis, and it remains to be seen whether they can clamp down on the worldwide epidemic of STDs.
Private Testing Center offers affordable and convenient testing, in a constant effort to prevent the spread of Herpes, HIV and other STDs.
All of our testing is performed through the blood and urine. No pelvic exams, painful swabs or embarrassing visual exams are necessary, as blood and urine testing is the most accurate.
We understand your privacy is of the utmost importance and we assure confidentiality for every one of our customers.