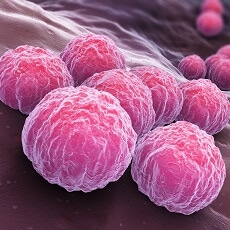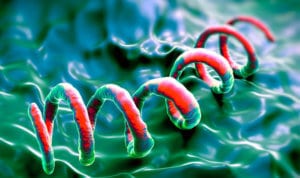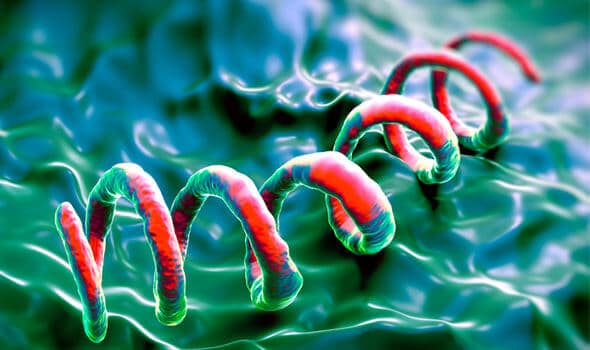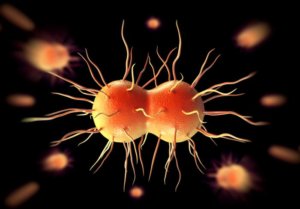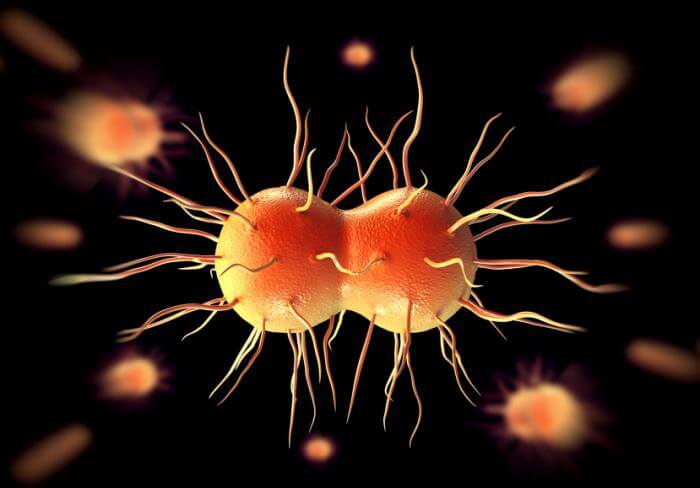 South Carolina is quickly climbing the charts for the state with the highest STD rates. New data from the Center for Disease Control and a study from Health Testing Centers confirm South Carolina as the third highest state for STDs in the country.
Specifically, South Carolina residents are experiencing increased rates of gonorrhea, syphilis and chlamydia infections.
Dr. Gail Bolan, director of the CDC's Division of STD Prevention, says STD rates usually ebb and flow over time, but there has been a steep and steady increase over the past five years. She adds, "This sustained increase is very concerning. We haven't seen anything like this for two decades."
At the conclusion of their study, Health Testing Centers cautions that STD rates are setting record highs with no indication of slowing down. This is due to many STD lacking symptoms, or the symptoms are so common they could be attributed to another cause.
The study urges all individuals to get take precautionary and preventative measures to stop the spread of disease. Specifically, the study—and the CDC—recommend frequent STD testing. Most STDs are curable but can only be treated if you're aware of the infection!
Private Testing Center is here to help! We offer affordable and convenient testing in a constant effort to prevent the spread of Herpes, HIV and other STDs. We deliver fast results so any necessary treatment can happen quickly. Same Day appointments are available and with over 1500 locations nationwide, your closest location is only a short drive away. We understand your privacy is of the utmost importance and we assure confidentiality for every one of our customers.
Don't leave your sexual health to chance. Call us at 888.249.6716 or Schedule an Appointment today.