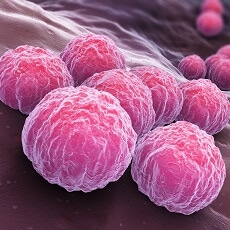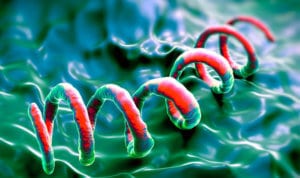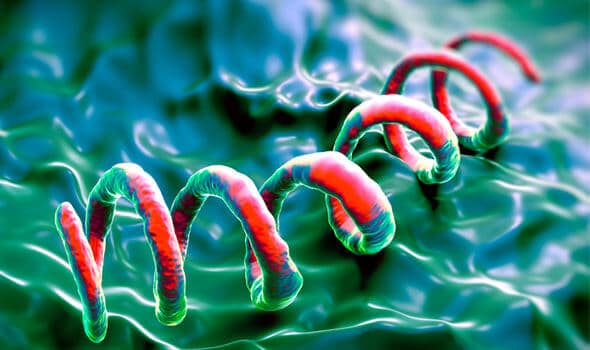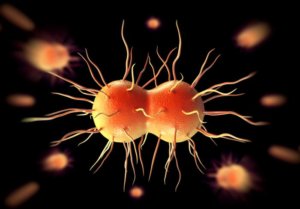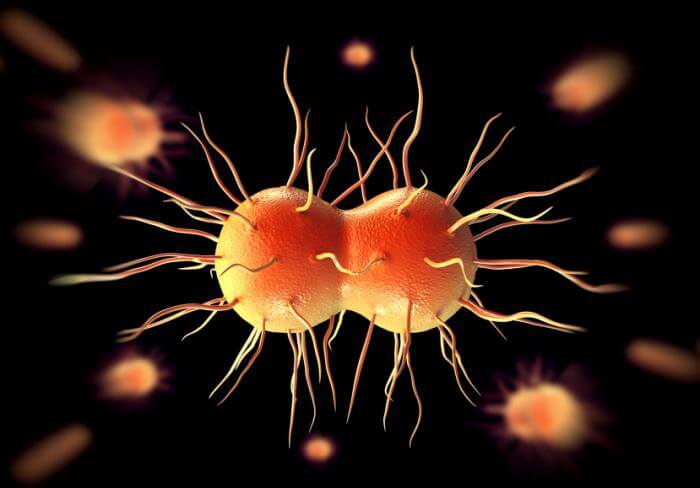 When it comes to safe sex, a condom will always give you the greatest protection from contracting an STD. But what happens if you've engaged in unprotected sex, especially with a new partner? Do you need to get tested for an STD, and if so, how soon after having unprotected sex?
Routine testing for STDs is one of the most effective measures to slow the spread of STDs. The Center for Disease Control recommends:
Individuals aged 13-64 be tested at least once for HIV.
Sexually active women younger than 25, and women older than 25 who are sexually active with a new or more than one partner be tested for gonorrhea and chlamydia every year.
Sexually active gay and bisexual men should be tested for syphilis, chlamydia, and gonorrhea at least once a year, but if you have multiple or anonymous partners, test every 3 or 6 months.
Anyone who had unsafe sex, shared injection drug equipment, or is a sexually active gay or bisexual man should be tested for HIV at least once a year.
Marta Perez, MD, a board-certified ob-gyn in Missouri suggests getting tested for an STD within a week after unprotected sex. This is because certain infections need re-testing and some therapies can prevent the transmission. Watch this video to learn more:
Private Testing Center is here to help with all your testing needs. We offer affordable and convenient testing in a constant effort to prevent the spread of Herpes, HIV and other STDs. We deliver fast results so any necessary treatment can happen quickly. Same Day appointments are available and with over 1500 locations nationwide, your closest location is only a short drive away. We understand your privacy is of the utmost importance and we assure confidentiality for every one of our customers.
Don't leave your sexual health to chance. Call us at 888.249.6716 or Schedule an Appointment today.