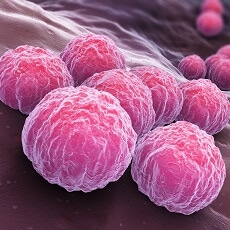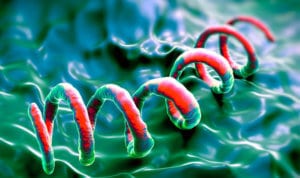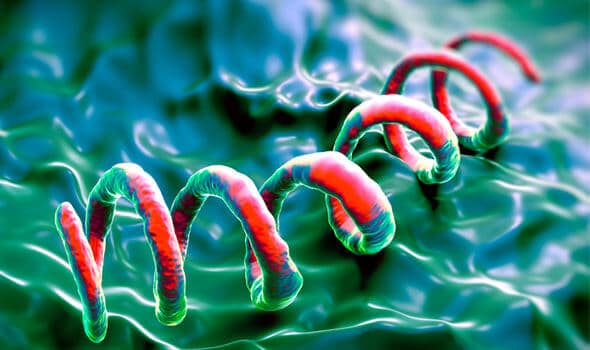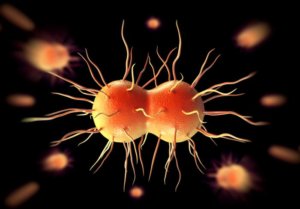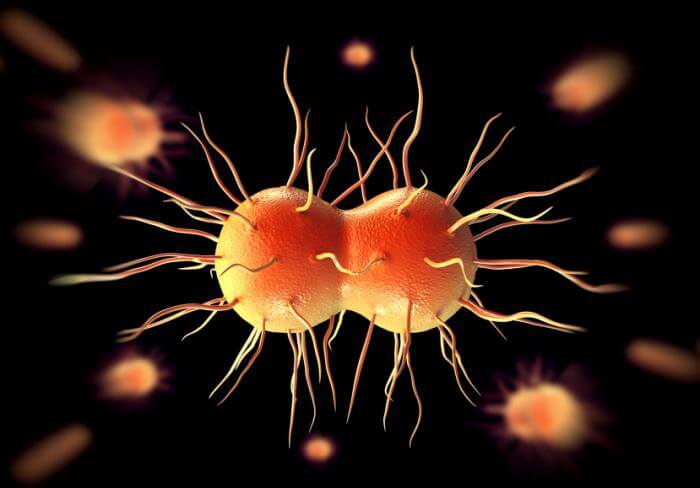 You've probably seen it in the headlines or scrolling through your Facebook feed by now: STD and STI rates are on the rise. In certain parts of the country, like the Ohio Valley, rates of chlamydia have risen 200% and gonorrhea 1000% from 2011 to 2017. In Arizona, STDs are climbing at such an alarming rate that the Department of Health has issued a syphilis outbreak warning.
While startling headlines catch the attention and stir anxiety of many, what is often not included in these articles are the puzzling reports that funding for prevention and education of STDs are consistently cut.
While STD rates reached an all-time high in 2017, federal funding has been slowly dwindling away since 2003, especially in regions that need it the most.
Matt Prior, the spokesperson for the National Coalition of STD Directors, reports that STDs have become a public health epidemic, and that cutting federal funding further perpetuates the problem of high STD rates. Without proper education and prevention strategies, the STD epidemic will only continue… or get worse.
One way to help stop the growing STD problem is to get tested! Knowing and treating an infection stops it from spreading, which can significantly reduce the cases of new STD cases each year. It's almost a no-brainer. (And don't rely on symptoms to give you the push to get tested. Many STDs don't have symptoms or masquerade as something else!)
At Private Testing Center, we make it easy and affordable to get tested. Same Day appointments are available and with over 1500 locations nationwide, your closest location is only a short drive away. We understand your privacy is of the utmost importance and we assure confidentiality for every one of our customers.
Call us at 888.249.6716 or Schedule an Appointment today.