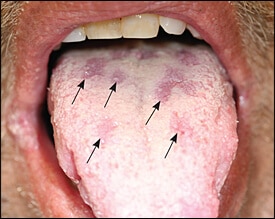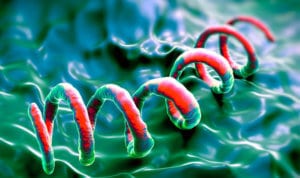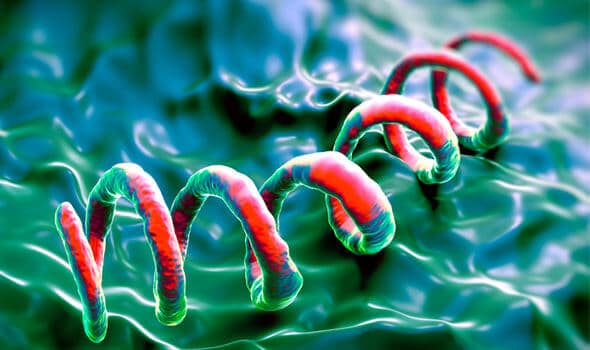 You see a lot of familiar outbreaks, warnings, and headlines nowadays. Some of them are so familiar—even the scary and devastating ones—that we scroll past them on our Facebook feeds without giving them a second glance.
But this is not your typical headline: the Arizona Department of Health issued a syphilis outbreak warning in early December. And it's not just syphilis–chlamydia and gonorrhea infections have also reached startling numbers.
You've probably heard that STD rates are at an all-time high, with 2.3 million new cases in 2017. While this is a startling number, it's almost becoming old news. But an outbreak warning should wake us up! It's time to take proactive steps to protect yourself and your partner.
Many people rely on the symptoms of and STD as a reason to get tested. But new studies are showing that symptoms aren't a reliable reason to get tested. Many can lay dormant or be attributed to another factor.
Also, many people don't think an STD could happen to them. But everyone is at risk for an STD, especially when beginning a new intimate relationship. While it's good to discuss sexual health history with your partner, it often isn't enough. The best way to stop the spread of STDs (and outbreak warnings!) is to get tested regularly.
The great news is at Private Testing Center, we make it easy and affordable to get tested. Same Day appointments are available and with over 1500 locations nationwide, your closest location is only a short drive away. We understand your privacy is of the utmost importance and we assure confidentiality for every one of our customers.
Call us at 888.249.6716 or Schedule an Appointment today.