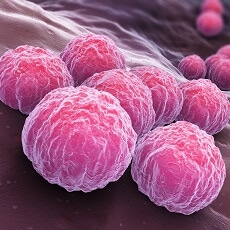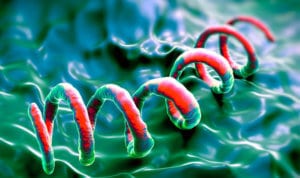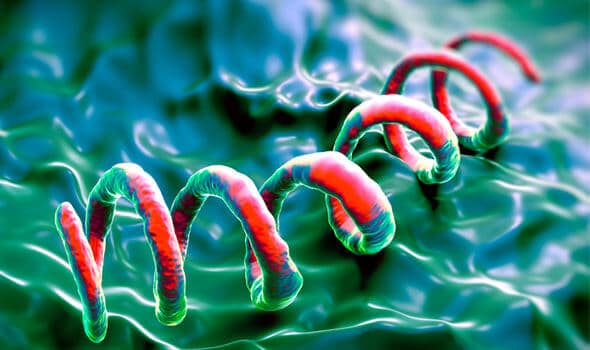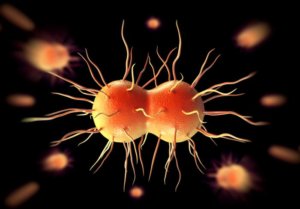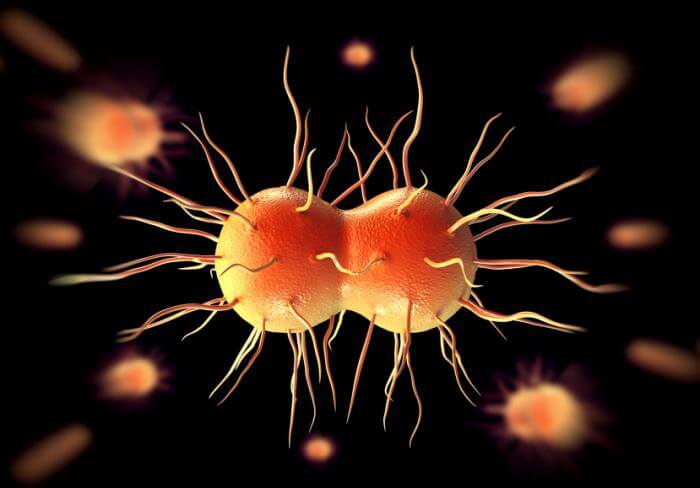 New statistics show that one million new cases of STDs are contacted every day worldwide. The four most common infections are chlamydia, gonorrhea, trichomoniasis (or "trich") and syphilis. The World Health Organization estimates that one in every 25 people globally has at least one of these STIs or STDs.
To what can we attribute these ever-rising numbers? Are dating apps to blame?
Dating apps have recently come under fire for perpetuating STDs and STIs. This is because dating apps make it easier to find sex partners and one-night-stands. This often results in unprotected sex in which diseases and infections are spread. However, the dating app theory is still just a theory for the spike in STD and STI rates.
Other theories include new medical treatment for STDs and STIs. Ironically enough, the more treatments chemists formulate to combat STDs, the more compliant people are with having intercourse with an infected partner. "Before [people] were more scared that an STI was a death sentence," says Dr. Donnica Moore.
Additionally, implantable intrauterine devices (IUDs) are under scrutiny for the spread of disease. IUDs, which are contraceptives inserted into the uterus or the armpit, are growing in popularity. However, IUDs don't protect against the spread of disease the way male or female condoms do.
Regardless of which combination of theories is to blame for rising rates, it's always best to practice safe sex and get tested frequently for STDs and STIs.
Private Testing Center is here to help with any testing needs. We offer affordable and convenient testing in a constant effort to prevent the spread of Herpes, HIV and other STDs. We deliver fast results so any necessary treatment can happen quickly. Same Day appointments are available and with over 1500 locations nationwide, your closest location is only a short drive away. We understand your privacy is of the utmost importance and we assure confidentiality for every one of our customers.
Don't leave your sexual health to chance. Call us at 888.249.6716 or Schedule an Appointment today.