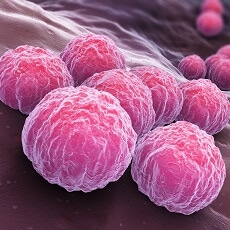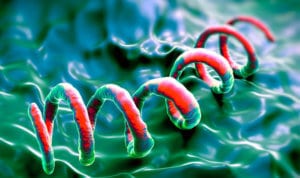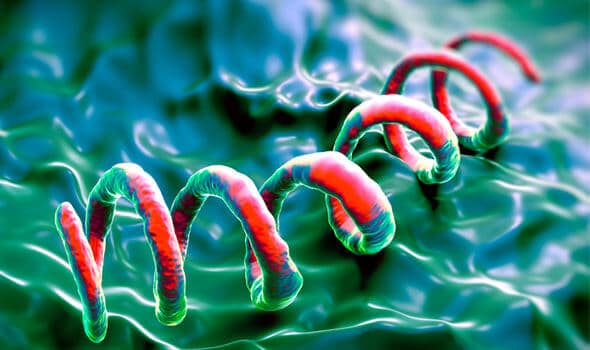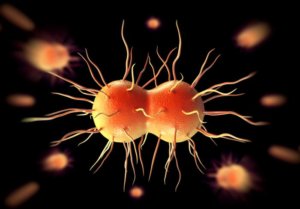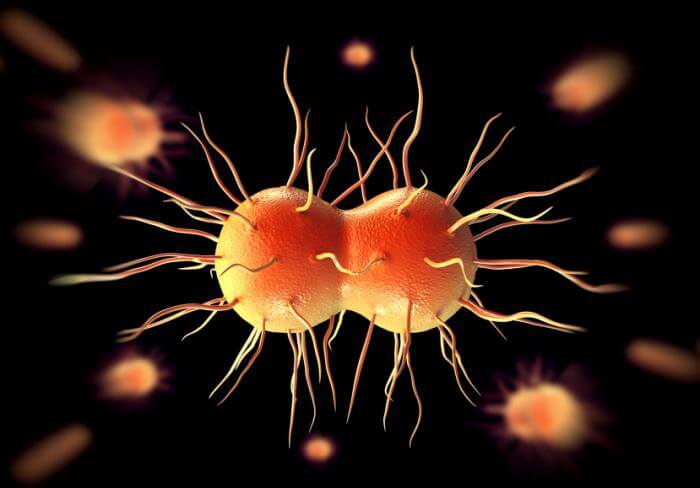 When most people suspect they have an STD, the first place they go is to the Internet. They scour medical websites and forums with the speed and thoroughness of the FBI and compare their signs and symptoms with their findings before coming to a conclusion.
It's not wrong to do a little research to determine if one should make a doctor's appointment. But whether it's due to embarrassment, worry, or lack of medical care, more and more people are relying on unqualified individuals on the Internet for medical information and recommendations.
For instance, from websites like Reddit.
According to a recent Forbes article describing a new study conducted by top researchers from around the country,
"They collected all posts to the r/STD subreddit from the inception of the subreddit (November 2010) through February 2019, which amounted to 16,979 total posts. From all of these posts, they then chose a random sample of 500 posts and found that in 58%, the person posting the post… had asked everyone else in the subreddit for help with an STD diagnosis. Close to a third (31%) of these asks… includ[ed] images of the posters' physical signs."
Further, 20% of the posters were seeking a second opinion after already receiving a diagnosis from a physician. And unfortunately, many of the responses would persuade the poster to not follow recommended curative practices.
There are almost countless reasons why crowdsourcing a STD diagnosis is a dangerous practice. But the most compelling reason is more than likely, Reddit users are not medical professionals qualified to diagnose STDs via the Internet. Taking medical recommendations from anyone other than a certified medical professional endangers your own body and perpetuates the spread of disease.
Luckily, Private Testing Center is here to help with any testing needs. We offer affordable, convenient, and private testing in a constant effort to prevent the spread of Herpes, HIV and other STDs. We deliver fast results so any necessary treatment can happen quickly. Same Day appointments are available and with over 1500 locations nationwide, your closest location is only a short drive away. We understand your privacy is of the utmost importance and we assure confidentiality for every one of our customers.
Call us at 888.249.6716 or Schedule an Appointment today.