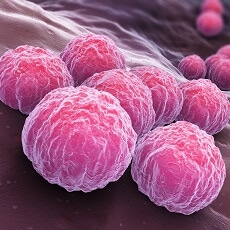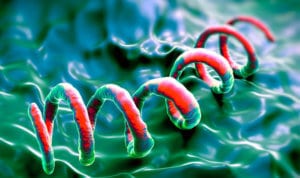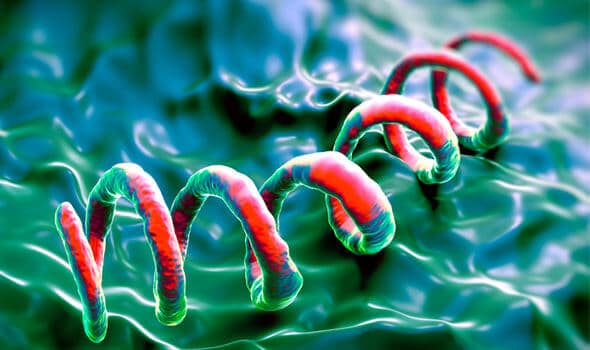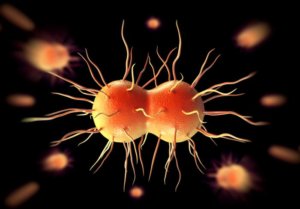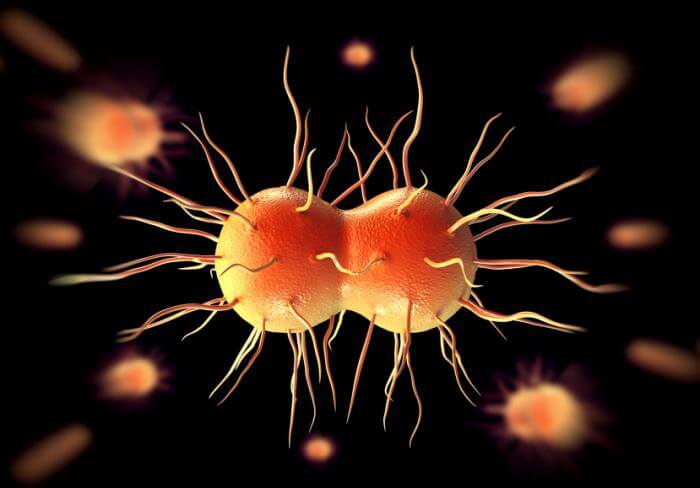 New CDC data from 2018 is in, but unfortunately, nothing is new. STD rates continued to steadily rise and totaled at 2,457,118 combined STDs in 2018.
Health officials in Eau Claire, Wisconsin say one in two people under the age of 25 will get an STD. This is largely because younger individuals are less likely to get tested. But condom use is also down, and the country has seen a number of affordable testing clinics be closed due to defunding.
As Eau Claire public health nurse Kay Bogumill explains, STDs are very communicable because many STDs–especially gonorrhea and chlamydia–don't initially show symptoms of disease. When symptoms do appear, it's because the disease is already doing damage to the reproductive track.
Untreated STDs put men, women, and infants at severe risks for lifelong impairments like chronic pain, reproductive health complications, and increased risk for contracting HIV. Since STDs often go unnoticed because there are no symptoms, undiagnosed STDs perpetuate the spread of disease.
So what can you do to protect yourself, your partner, and stop the spread of disease?
Bogumill recommends the three "T's" – talk openly with your partner and doctor, get tested regularly, and get treated. Additionally, it's best to use a condom during intercourse.
And at Private Testing Center, we are here to help with all your testing needs. We offer affordable and convenient testing in a constant effort to prevent the spread of Herpes, HIV and other STDs. We deliver fast results so any necessary treatment can happen quickly. Same Day appointments are available and with over 1500 locations nationwide, your closest location is only a short drive away. We understand your privacy is of the utmost importance and we assure confidentiality for every one of our customers.
Don't leave your sexual health to chance. Call us at 888.249.6716 or Schedule an Appointment today.