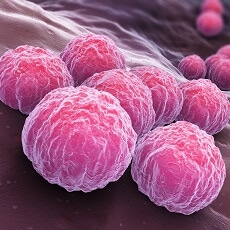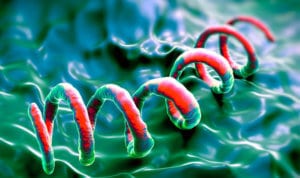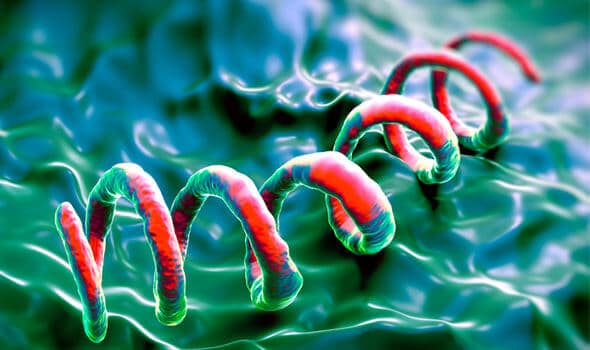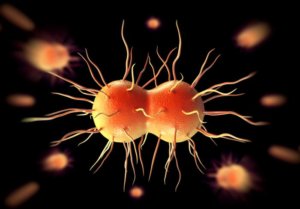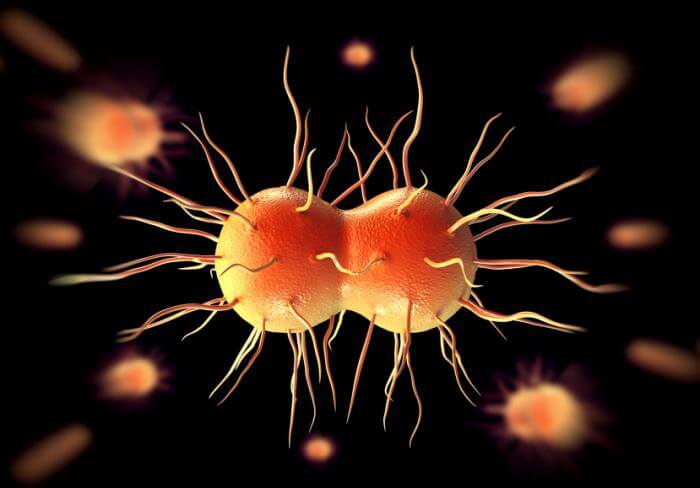 Although young adults (aged 15-26) comprise only 25% of the U.S. population, they account for half of all new STIs. As 2020 marked another year of growing STI rates, there is no indication that these numbers will slow down.
Youths of African American and Latino ethnicities and LGBTQ+ youth face the greatest burden of infections and risk of complications. New testing recommendations from The American Academy of Pediatrics include screening for HIV by 16-18 years of age for all youth regardless of their sexual activity. Annual chlamydia screening is recommended for sexually active young women between the ages of 15-26.
Prior to the pandemic, the nation as a whole was gearing up to take steps towards reducing the spread of STIs. For adolescents and young adults, in particular, the most effective measures were free and confidential STI testing with contact tracing.
With COVID-19 tests straining resources and testing availability, we may be trading one epidemic for another. While youths and young adults have the best recovery rates from COVID-19, they are at risk for contracting, spreading, and being affected by STIs.
Private Testing Center is here to help with all your testing needs. We offer affordable and convenient testing in a constant effort to prevent the spread of Herpes, HIV and other STDs. We deliver fast results so any necessary treatment can happen quickly. Same Day appointments are available and with over 1500 locations nationwide, your closest location is only a short drive away. We understand your privacy is of the utmost importance and we assure confidentiality for every one of our customers.