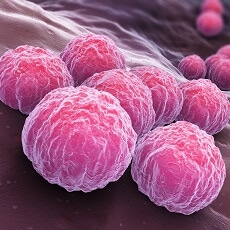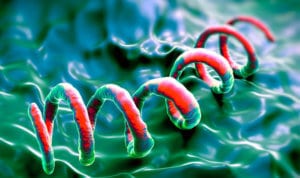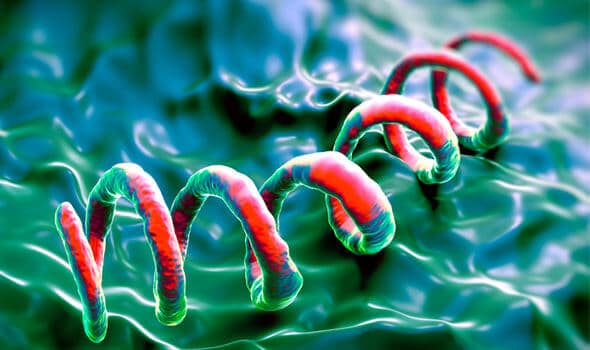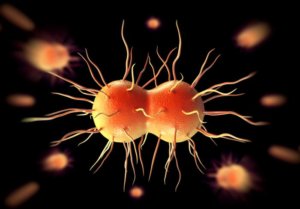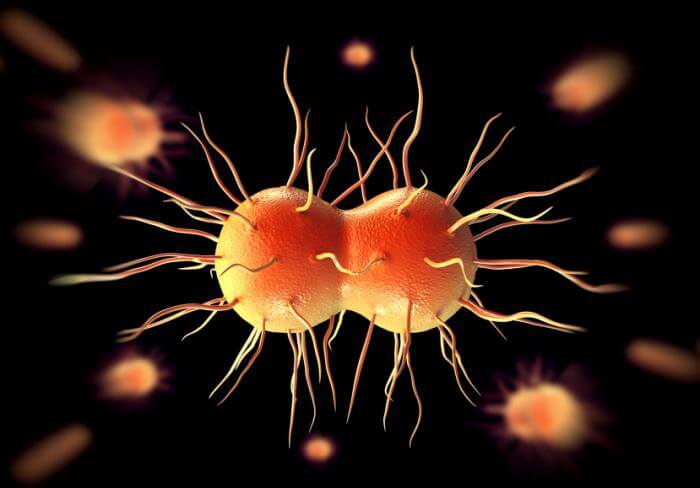 STD rates have been on the rise for many years now, and the most recent data reviewing 2018 was no exception.
A staggering 2,457,118 combined STDs were reported in 2018. Chlamydia was the highest reported STD with 1,758,668 cases; gonorrhea was second with 583,405 cases; syphilis (all stages) was recorded at 115,045 cases.
Reports of syphilis and gonorrhea have reached a record high since 1991. The incidence of chlamydia is the highest ever reported to the CDC.
Sadly, 40% more infants suffered congenital syphilis in 2018. This occurs when the mother's untreated syphilis is passed to the infant in the womb, and it can lead to miscarriage, stillbirth, newborn death, and severe lifelong physical and neurological problems.
Why are the rates on the rise? The CDC reports:
"Drug use, poverty, stigma, and unstable housing, which can reduce access to STD prevention and care
Decreased condom use among vulnerable groups, including young people and gay and bisexual men
Cuts to STD programs at the state and local level – in recent years, more than half of local programs have experienced budget cuts, resulting in clinic closures, reduced screening, staff loss, and reduced patient follow-up and linkage to care services"
The good news is STDs are almost always effectively cured with antibiotics! But untreated STDs put men, women, and infants at severe risks for lifelong impairments like chronic pain, reproductive health complications, and increased risk for contracting HIV.
As Dr. Jason Leider of NYC Health says, "This is preventable if people would understand how to take the steps so they don't get infected."
And at Private Testing Center, we are here to help. We offer affordable and convenient testing in a constant effort to prevent the spread of Herpes, HIV and other STDs. We deliver fast results so any necessary treatment can happen quickly. Same Day appointments are available and with over 1500 locations nationwide, your closest location is only a short drive away. We understand your privacy is of the utmost importance and we assure confidentiality for every one of our customers.
Don't leave your sexual health to chance. Call us at 888.249.6716 or Schedule an Appointment today.